Dear Friend,
Thank you for taking the time to read my e-newsletter. These periodic updates allow me to keep constituents informed about state and local issues through email without burdening taxpayers with printing and mailing costs.
If you find this information to be useful, I also invite you to visit my website at www.senatorlangerholc.com and on Facebook or Instagram.  If you do not wish to receive these e-newsletters, please click the unsubscribe button at the bottom of the page.  If you would like to contact my office, please go to my web page and click the contact button.  Please do not reply directly to this e-mail.
Senator Wayne Langerholc, Jr

Harrisburg Happenings
Appointed to serve on Public Higher Education and Special Education Funding Commissions
This week I was appointed to the Special Education Funding Commission as well as the Public Higher Education Funding Commission. As Chairman of the Education Committee, I have a seat on each of the Commissions, which play a key role in determining fair education funding formulas.
The Public Higher Education Funding Commission is charged with developing a new formula to be used in the distribution of funding to Pennsylvania institutes of higher education, including the PA State System of Higher Education (PASSHE) schools, Community Colleges and the state-related universities (Penn State, Pitt, Temple, and Lincoln Universities).
This formula will take into consideration factors such as Pennsylvania's higher education needs, graduation rates, operational costs per full-time student, time to degree, student debt, job placement after graduation, and entry-level wages.
The Special Education Funding Commission was created with the passage of Act 3 2013.
The 15-member panel is charged with developing methodologies for a new formula to allocate any new state special education funding in a manner that recognizes the actual number of students with disabilities in a school and the various levels of their need for services.
District Happenings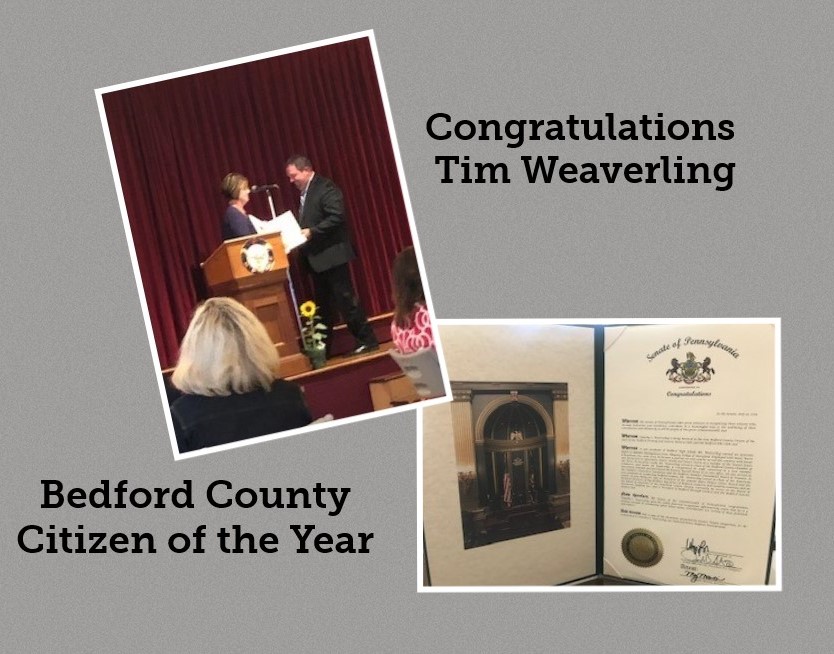 Recently my staff honored Bedford County's Citizen of the Year, Tim Weaverling, for his outstanding commitment and dedication to Bedford County. I am always pleased to hear of the great work my constituents are doing across the 35th Senatorial District. Congratulations Tim!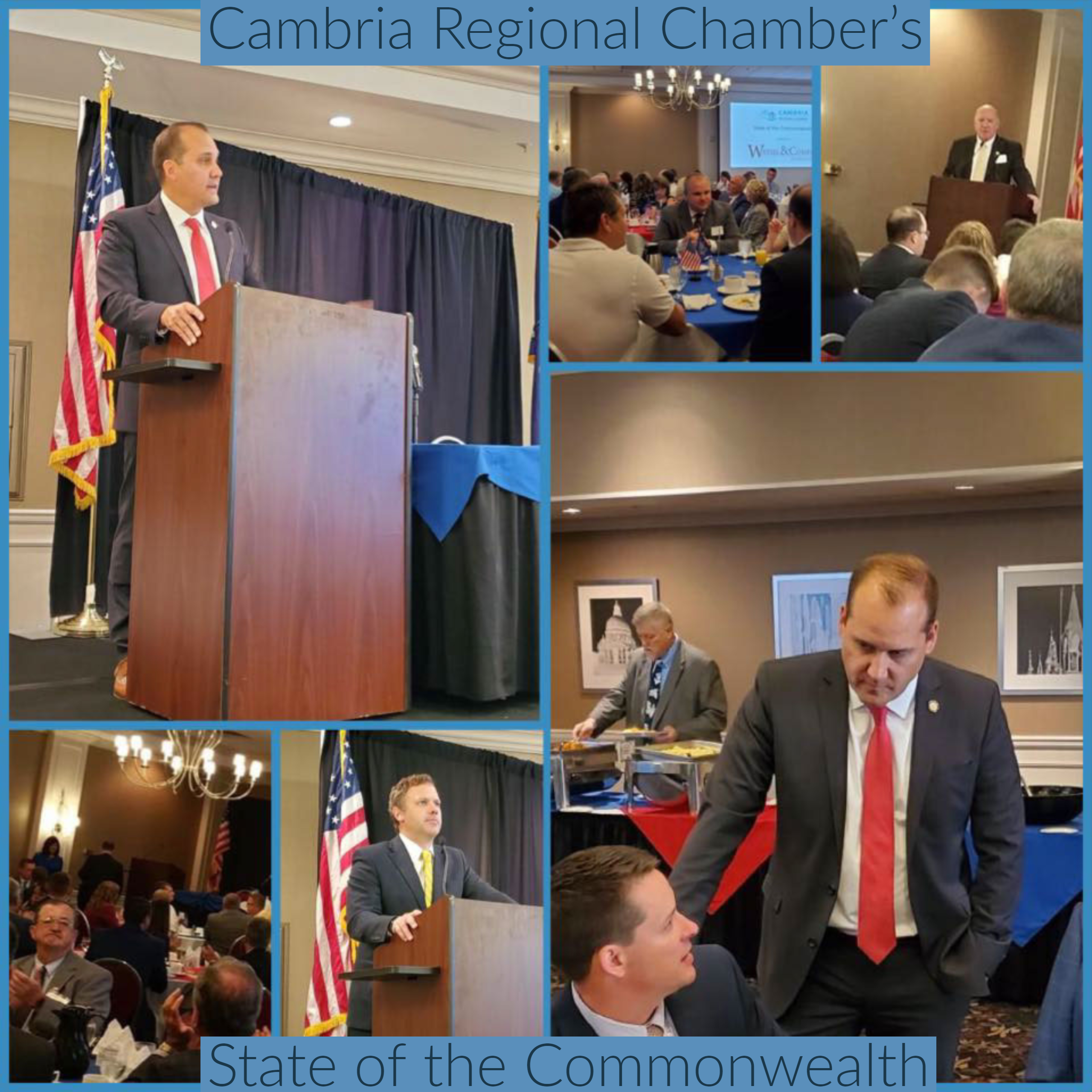 I had the honor of speaking at the Cambria Regional Chamber's State of the Commonwealth on Thursday morning. PA State Rep. Tommy Sankey , PA State Rep. Jim Rigby and I spoke about the great things happening in the Commonwealth and the 35th Senatorial District.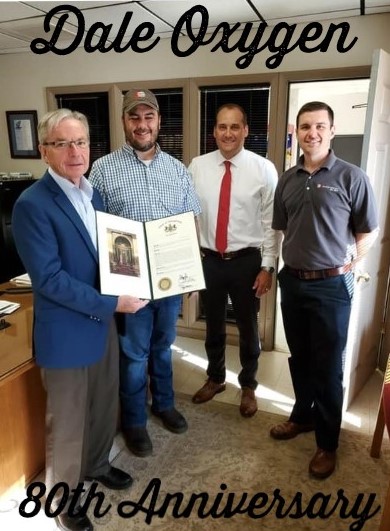 (Pictured L to R) Harry D. Bennear, Chris Bennear, Senator Langerholc and Evan Bennear
I was honored to present a PA Senate Citation to Dale Oxygen, Inc., Owned and operated by the Bennear family, Dale Oxygen was established in 1939 and has developed a strong reputation for the highest quality of service throughout its 80 year history.
I want to congratulate this family business located in Cambria County and their employees as they celebrate this momentous occasion and wish them continued growth, development, and success. Congratulations!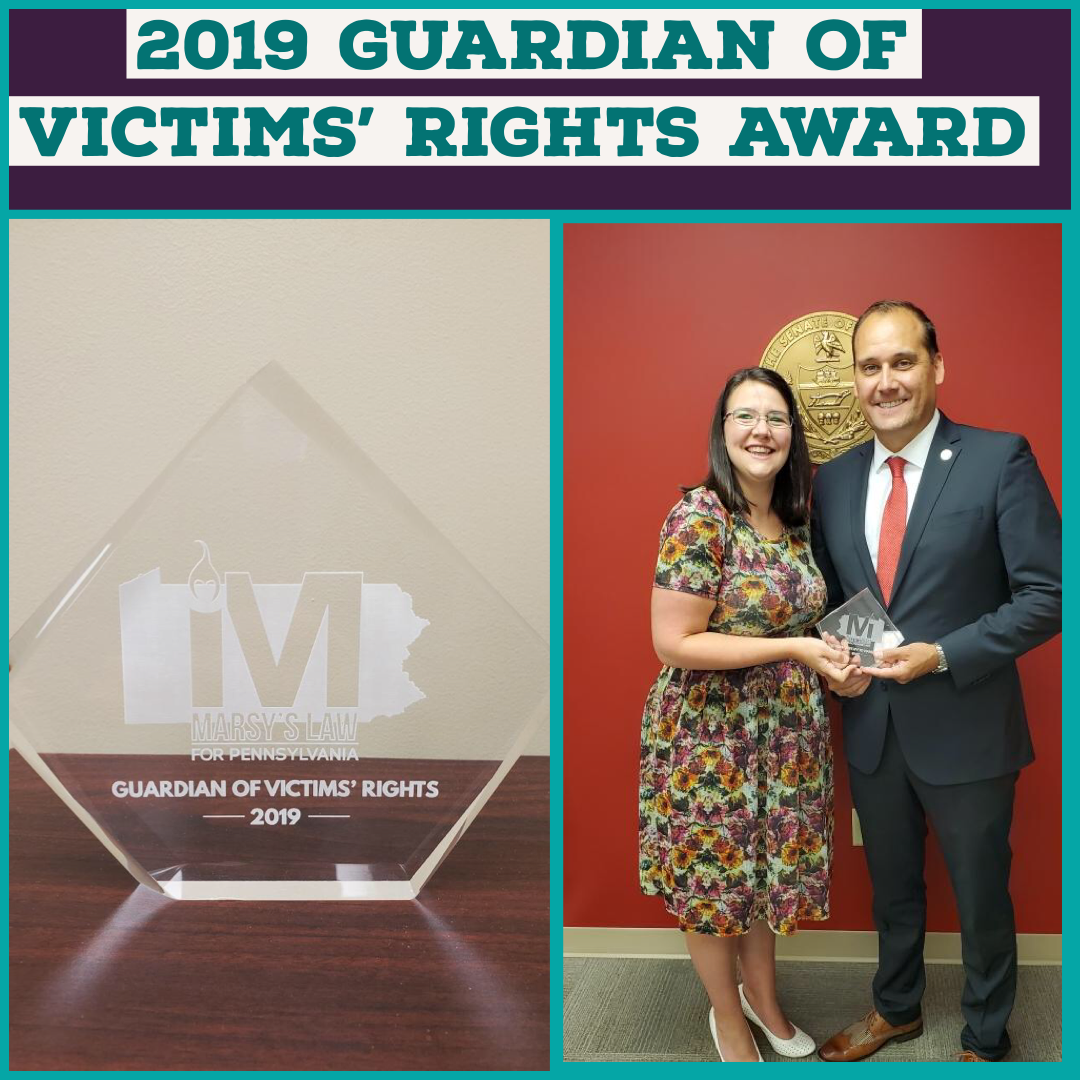 (Pictured L to R) Cecilia Houser and Senator Langerholc
This week I was presented with the 2019 Guardian of Victims' Rights Award by Marsy's Law for Pennsylvania and their partner organizations. The award is presented to individuals who have served as advocates and ambassadors for crime victims across the Commonwealth while working to ensure that victims are treated with dignity and respect. I am honored and humbled to receive this award and I will continue to advocate to strengthen victims' rights as Marsy's Law does.
New Satellite Offices
I am excited announce that our offices are now at a location near you! Please feel free to stop by during our office hours!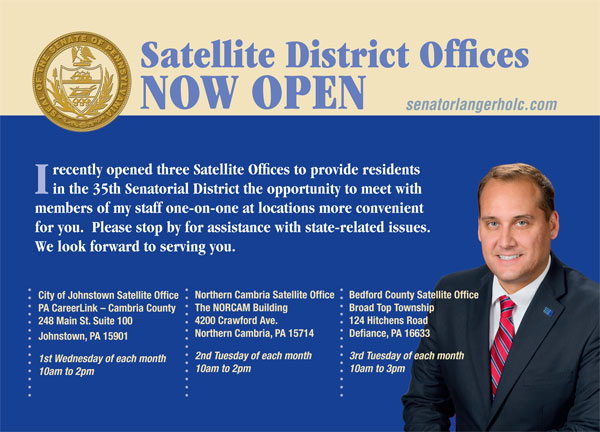 Upcoming Events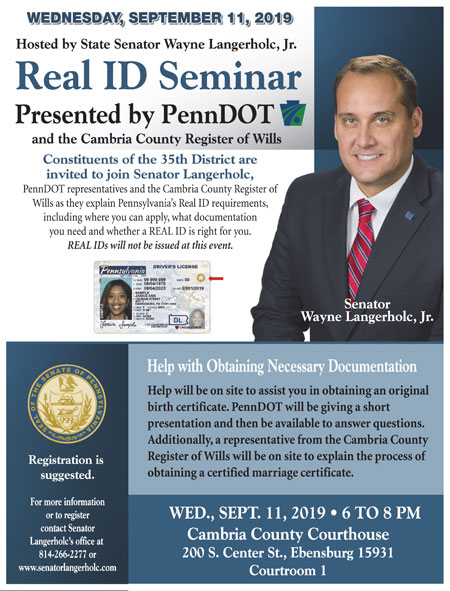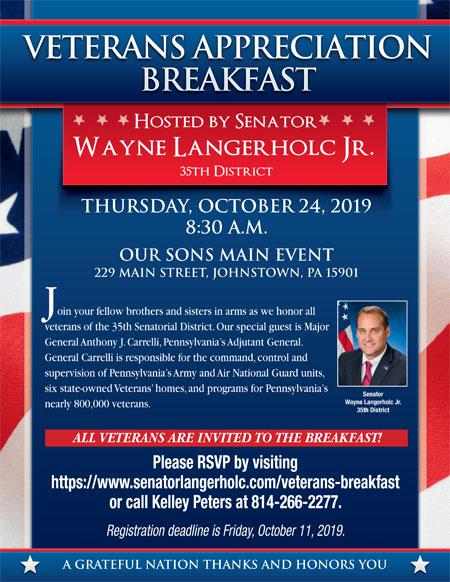 Click on Veterans Appreciation flyer to register or here.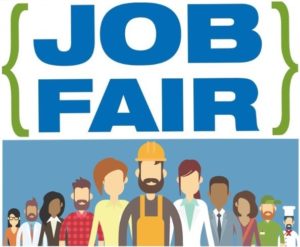 PennDOT District 9 and Bedford County Maintenance
The public is invited to attend a job fair the Pennsylvania Department of Transportation (PennDOT) District 9 and the Bedford County Maintenance will host on Tuesday, September 3 to learn about job opportunities the department offers in Bedford County Maintenance.
The job fair will be held from 4:00 PM to 7:00 PM at the Bedford County Vo-Tech Center, 195 Pennknoll Road, Everett, PA 15537.
Recruiters will be available to discuss current and future openings within the Commonwealth including jobs for CDL Operators, who must have a valid PA CDL Class A or B with the Air Brake Restriction (L) lifted, Diesel Mechanics, who must have a CDL and a PA Official Motor Vehicle Mechanic Certificate, seasonal dispatchers, various skilled trade positions, and unskilled trade positions and more.
No interviews will take place at this event, this is for informational purposes only.
Laptops and staff will also be available to help interested participants navigate the new electronic application system for both civil and non-civil service opportunities. Applicants are encouraged to ensure they can access their resume electronically.
PennDOT is proud to be an Equal Opportunity Employer promoting workforce diversity. To learn more about jobs, please visit: www.employment.pa.gov.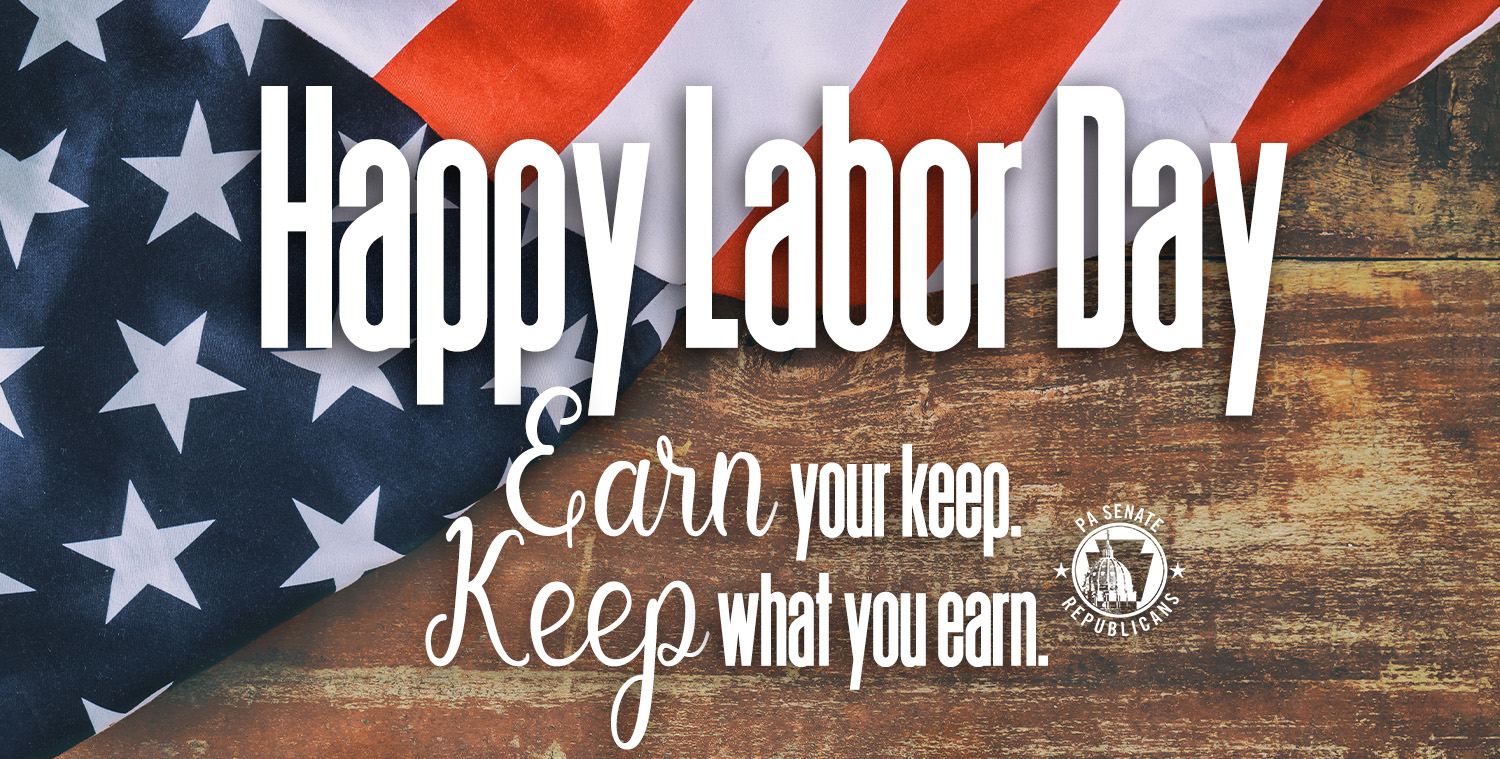 Labor Day 2019 is on Monday, September 2nd. Labor Day pays tribute to the contributions and achievements of American workers and is traditionally observed on the first Monday in September. It was created by the labor movement in the late 19th century and became a federal holiday in 1894. Labor Day weekend also symbolizes the end of summer. Have safe and happy holiday weekend!
Visitors to Harrisburg
I would like to remind constituents, to please feel free to stop in my office, Room 187, when you are visiting the capitol. My staff and I welcome the opportunity to say hello to you. If you are visiting on a session day, I can also introduce you as my guest during session. Feel free to call 717-787-5400 if you know in advance that you will be visiting the capitol. If you are interested in a capitol tour, you can schedule your visit online: http://www.pacapitol.com/plan-a-visit/tours.cfm

If you are not already subscribed to this newsletter please sign up here.