In this Update:
Citation Presentation to Ferguson Township Detective Caleb Clouse
Citation Presentation to Ethel Clawson
Military Share Food Distribution
Connecting PA Veterans with the Benefits They Earned
Free Backpack Giveaway
Tour in Philipsburg
PASSHE Universities Hold the Line on Tuition
REAL ID Extension Allows Access Through May 2025
Free Help Available to PA Small Businesses
Observing World Day Against Trafficking in Persons
---
Citation Presentation to Ferguson Township Detective Caleb Clouse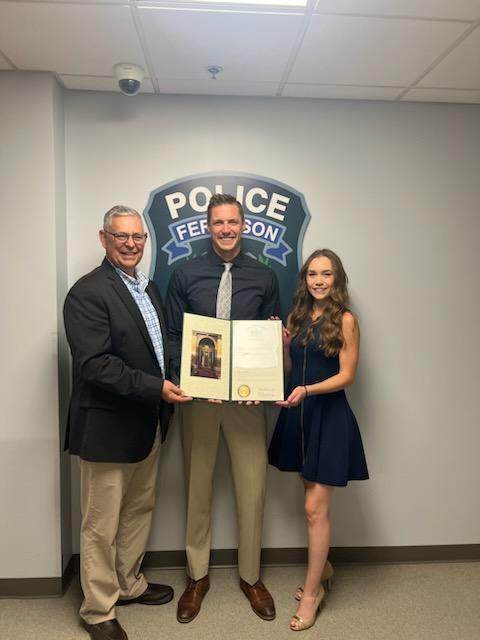 My staff presented a joint citation with Senator Cris Dush for our very own Senate District 35 Ferguson Township detective. Detective Caleb Clouse was recognized by the Centre County District Attorney's office with the Centre County Law Enforcement of the Year award for his work in solving a cold case from 2016. Congratulations to Detective Clouse! It is an honor to have him serving in our district.
Citation Presentation to Ethel Clawson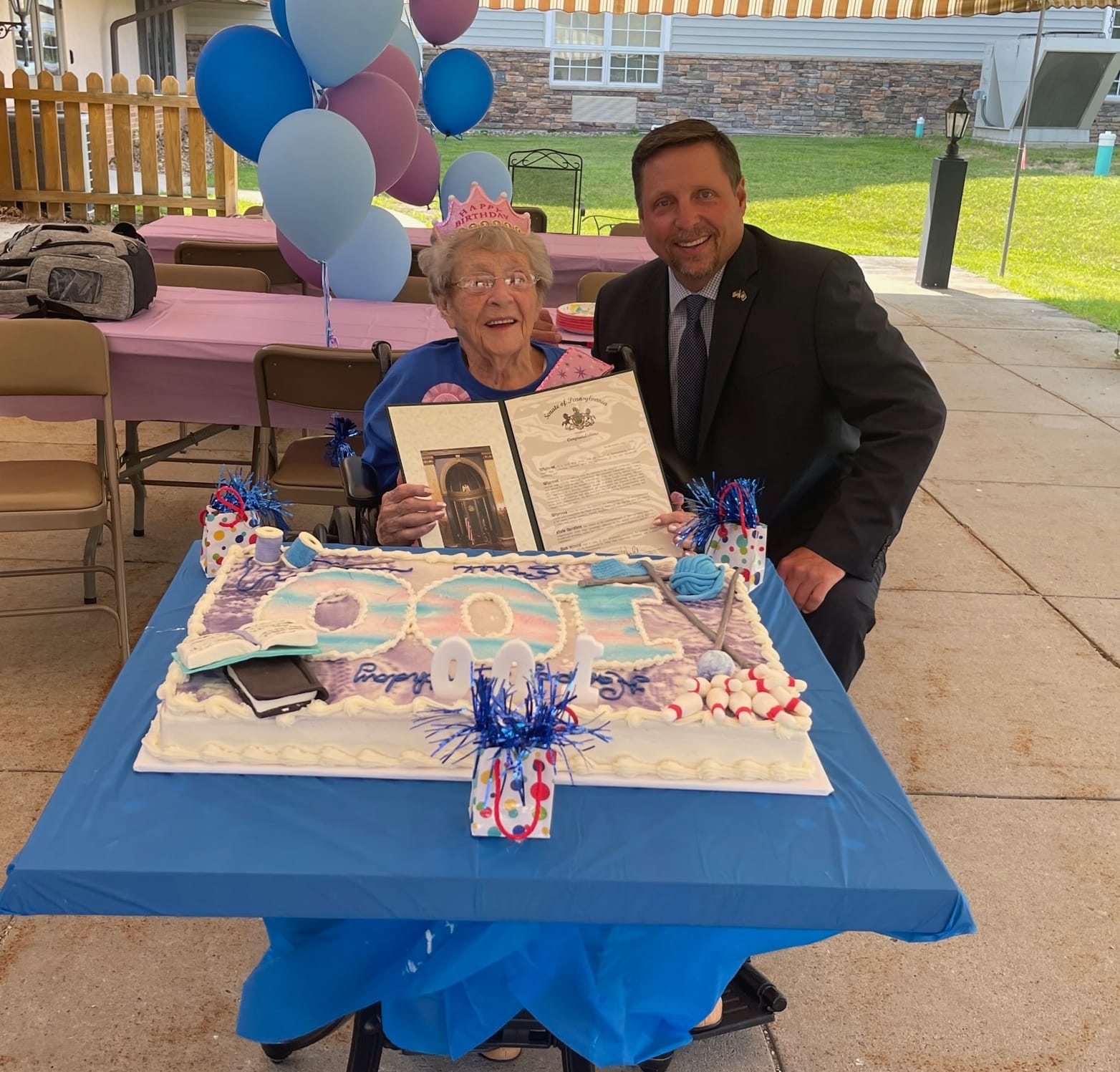 It was great to have my staff in attendance to celebrate Ethel Clawson's 100th Birthday this week. Please join me in wishing Ethel a very Happy 100th Birthday!
Military Share Food Distribution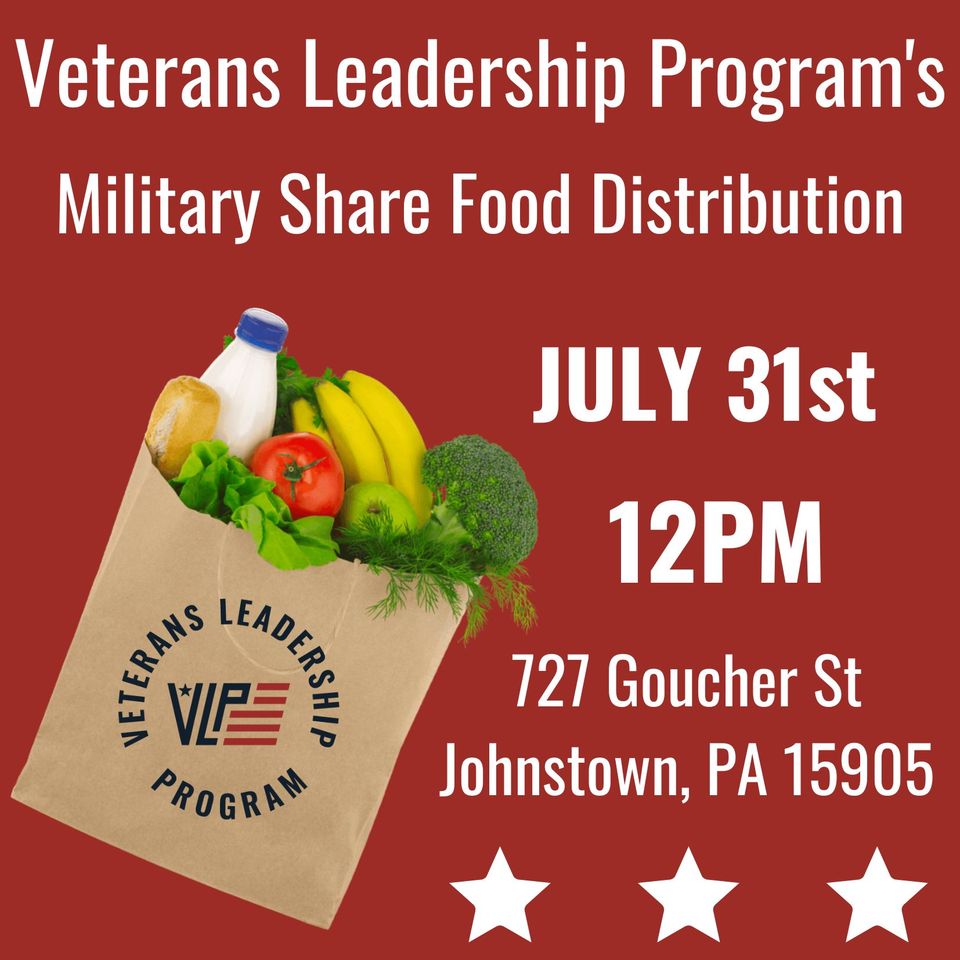 Monday, July 31st the Veterans Leadership Program is hosting a Military Share food distribution for military families. The event is located at 727 Goucher Street, Johnstown, PA 15905 and is from noon to 2:00 pm or until the shares are gone.
Connecting PA Veterans with the Benefits They Earned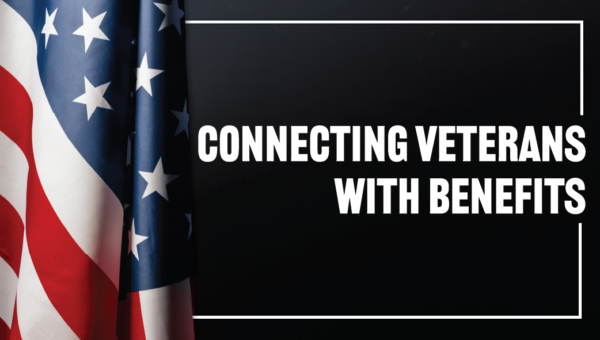 Ensuring Pennsylvania's 700,000 veterans get all of the benefits they have earned is an important mission of the Department of Military and Veterans Affairs (DMVA) and state lawmakers.
My office hosts veterans' outreach hours with the American Legion to assist veterans with issues they may be having accessing benefits and services from the state or U.S. Veterans Administration. Appointments are required and must be made by noon the day before.
Veterans are encouraged to sign up for the DMVA's Veterans Registry to get timely information about state benefits, programs and services.
DMVA also offers two Mobile Veterans Outreach Vans that travel the state to give veterans one-on-one assistance so they can learn about and apply for the benefits they have earned. Each van is staffed with accredited veterans service officers and is wheelchair accessible. Learn more about the vans and schedule one for a community event here.
Cambria County Office – 3rd Wednesday of the month
999 Eisenhower Blvd, Suite E, Johnstown
Call: 814-266-2277 for an appointment
Centre County Office – 3rd Wednesday of the month
341 Science Park Rd, Suite 201, State College
Call: 814-806-1197 for an appointment
Clearfield County Office – 2nd Tuesday of the month
218 S. Second Street, Clearfield
Call: 814-765-0555 for an appointment
Free Backpack Giveaway
Calling all students K -12! Wireless Zone, Verizon Authorized Retailer – Johnstown will be holding a FREE Backpack Giveaway this Sunday, July 30th starting at 1 p.m. at 592 Galleria Drive in Johnstown. One backpack per child will be distributed on a first-come, first-serve basis.
Tour in Philipsburg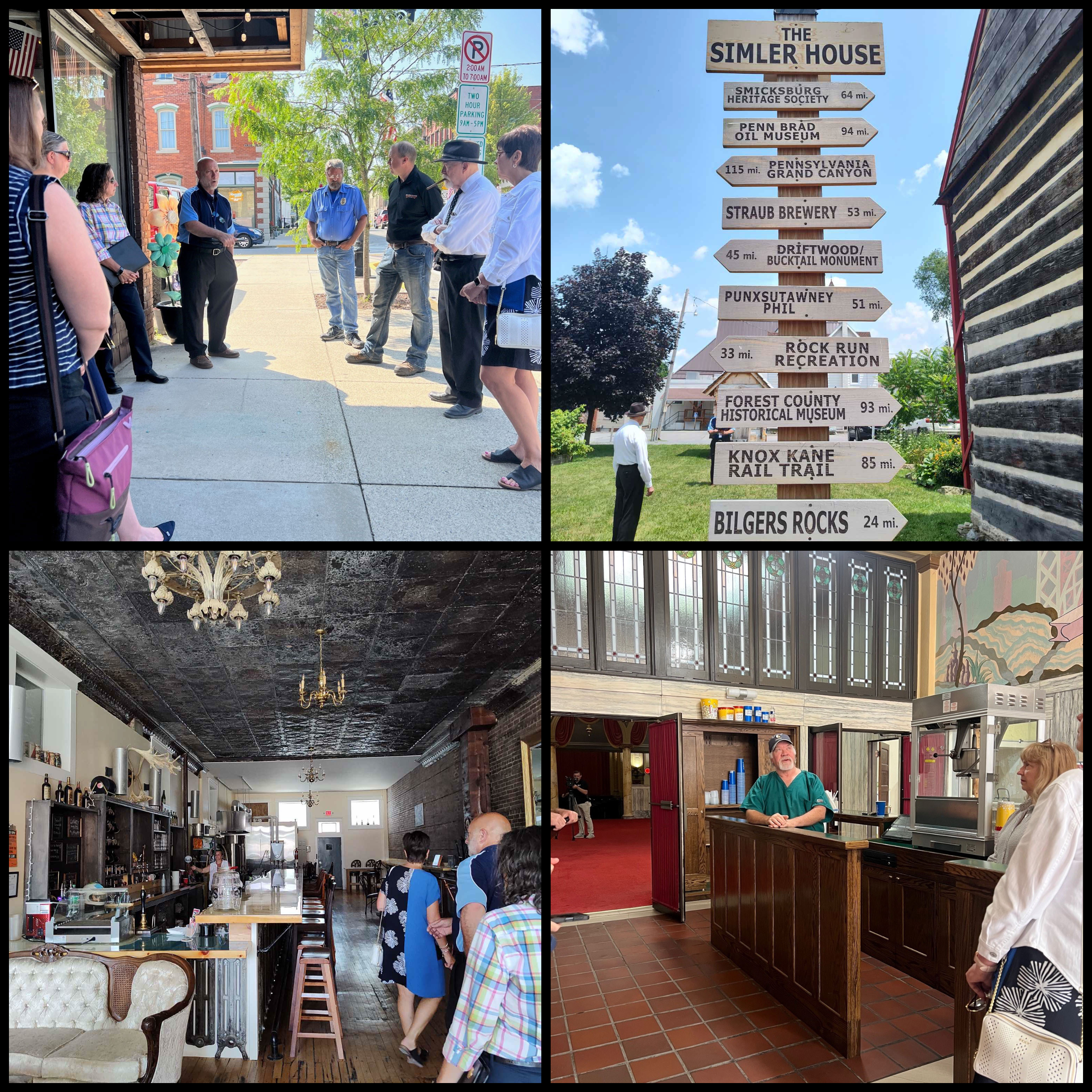 My staff joined the Philipsburg Revitalization Corporation and Pennsylvania Department of Community and Economic Development Deputy Secretary Rick Vilello to explore the many hidden gems of downtown Philipsburg. It is our goal to polish these places up and give them new life. While we work hard to accomplish this goal, I would like to point out that several buildings have already been revitalized into wonderful businesses waiting to be discovered!
Philipsburg is perfectly situated 20 minutes from State College and 20 minutes from Clearfield. Clearfield County and Centre County residents, if you're looking for a daytrip, make sure to check out all that Philipsburg has to offer.
PASSHE Universities Hold the Line on Tuition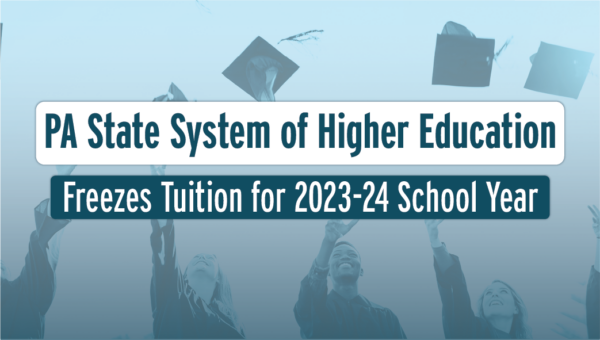 The Pennsylvania State System of Higher Education (PASSHE) board of governors voted to freeze tuition for the fifth consecutive year, a decision made possible by the financial support provided in state budgets passed by the General Assembly.
The budget passed by the House and Senate would provide an increase of $33 million, or 6%, to PASSHE universities. Offering Pennsylvanians education empowerment and access has been and will continue to be a Senate Republican priority.
The cost for students, had it kept pace with inflation since 2018, would be 21% higher today. In addition to keeping in-state undergraduate tuition at $7,716 for the sixth year, PASSHE students will receive $125 million in university-funded financial aid to help them afford their education.
REAL ID Extension Allows Access Through May 2025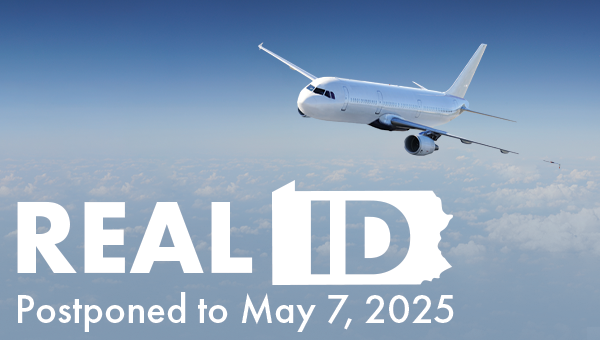 Pennsylvania residents will be able to use their current driver license to access federal facilities through May 7, 2025, under an extension granted by the federal government last week.
REAL ID is a federal law that affects how states issue driver's licenses and ID cards if they are going to be acceptable for federal purposes, such as boarding a domestic commercial flight, or entering a military installation or federal facility that requires ID.
REAL ID-compliant driver licenses and identification cards are available now to consumers who wish to obtain them. Learn more, including whether you need a REAL ID and what information you must provide if you do, here.
Free Help Available to PA Small Businesses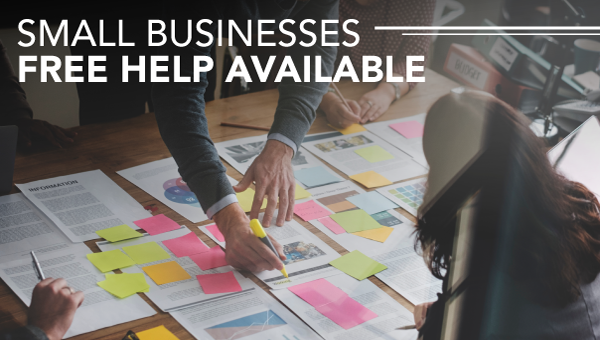 There are 15 Small Business Development Centers in Pennsylvania that provide free, confidential consulting and low-cost training to small businesses across the state. Trainings cover a range of business issues including testing a new business proposition, shaping a business plan, investing funding opportunities and more.
Whether you have an idea for a new business, want to improve your existing business or would like to buy or sell a business in Pennsylvania, experienced business consultants are available to help you. Read more here.
Observing World Day Against Trafficking in Persons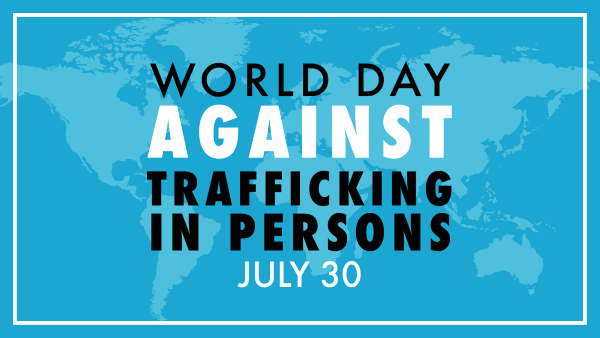 Sunday, July 30, is World Day Against Trafficking in Persons. By observing this solemn day, we hope to raise awareness of this disturbing exploitation and how to spot trafficking in action. If you suspect human trafficking, please call the National Human Trafficking Hotline at 1-888-373-7888 or the ChildLine at 1-800-932-0313.
The Senate unanimously voted to help child human trafficking victims by granting them full access to appropriate services and support. Tragically, under current Pennsylvania law, any minor who is exploited for commercial sex must identify their third-party perpetrator to be considered a victim of human trafficking, unless their purchaser is charged as a trafficker.
Senate Bill 44 would ensure that third-party control is never a consideration for access to services, and Senate Bill 45 would eliminate the third-party control requirement to access victim services under the National Human Trafficking Resource Center Hotline Notification Act.

If you are not already subscribed to this newsletter please sign up here.