Dear Friend,
Thank you for taking the time to read my e-newsletter. These periodic updates allow me to keep constituents informed about state and local issues through email without burdening taxpayers with printing and mailing costs.
If you find this information to be useful, I also invite you to visit my website at www.senatorlangerholc.com and on Facebook or Instagram.  If you do not wish to receive these e-newsletters, please click the unsubscribe button at the bottom of the page.  If you would like to contact my office, please go to my web page and click the contact button.  Please do not reply directly to this e-mail.
Senator Wayne Langerholc, Jr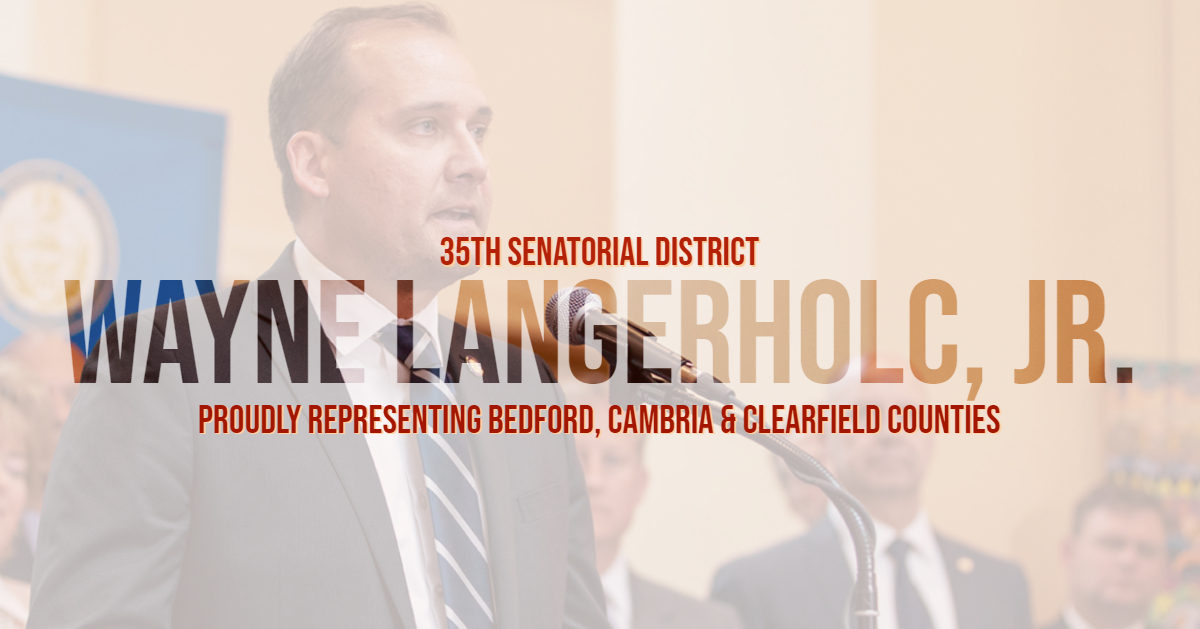 Harrisburg Happenings
Summer Spotlight
This week's Summer Spotlight will focus on Agriculture and Outdoor Recreation. This year alone, the Senate has successfully had 16 bills signed into law relating to agricultural and outdoor recreation.
In recognition of the tremendous contributions of Pennsylvania's agriculture community to the state economy and heritage, the Pennsylvania Senate advanced key proposals to ensure farming operations remain an important part of the state's future. The "Farming First" initiative focused on helping Pennsylvania agricultural operations remain competitive and profitable for current and future generations of farmers. I was proud to have a piece of legislation part of the Farming First package. Act 28 of 2019 updates the Pennsylvania Vehicle Code to allow wider farm equipment on roadways.
The other six Farming First legislation included: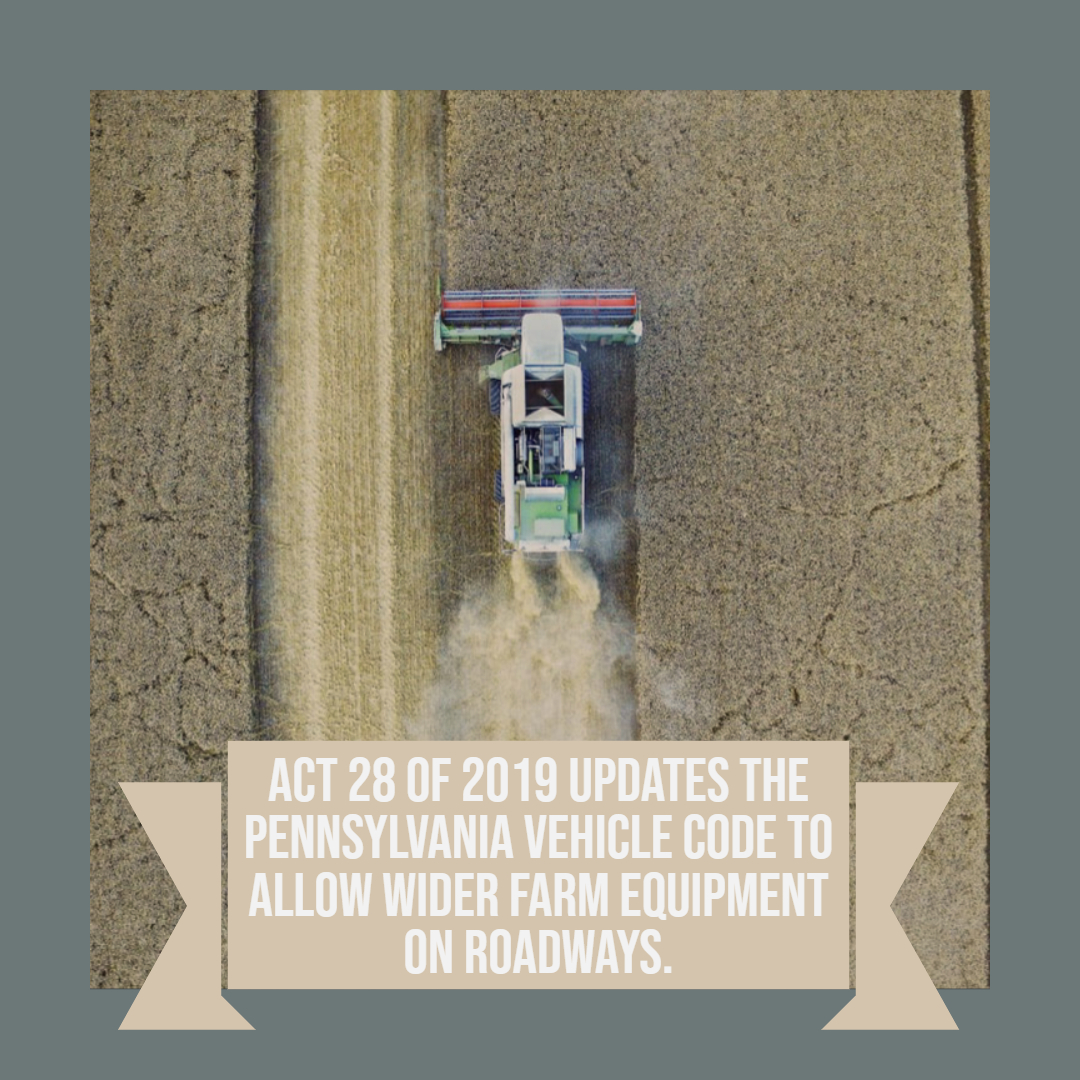 Meet Our Intern
Thursday was National Intern Day and I am honored to have Shea McQuillan from Johnstown, Pennsylvania, as our intern this summer in my Harrisburg Office. She is a 2017 graduate of Westmont Hilltop School District and is entering her junior year at Penn State University where she is pursuing a dual degree in journalism and political science. She is doing a tremendous job and we are excited to have her with us until the middle of August.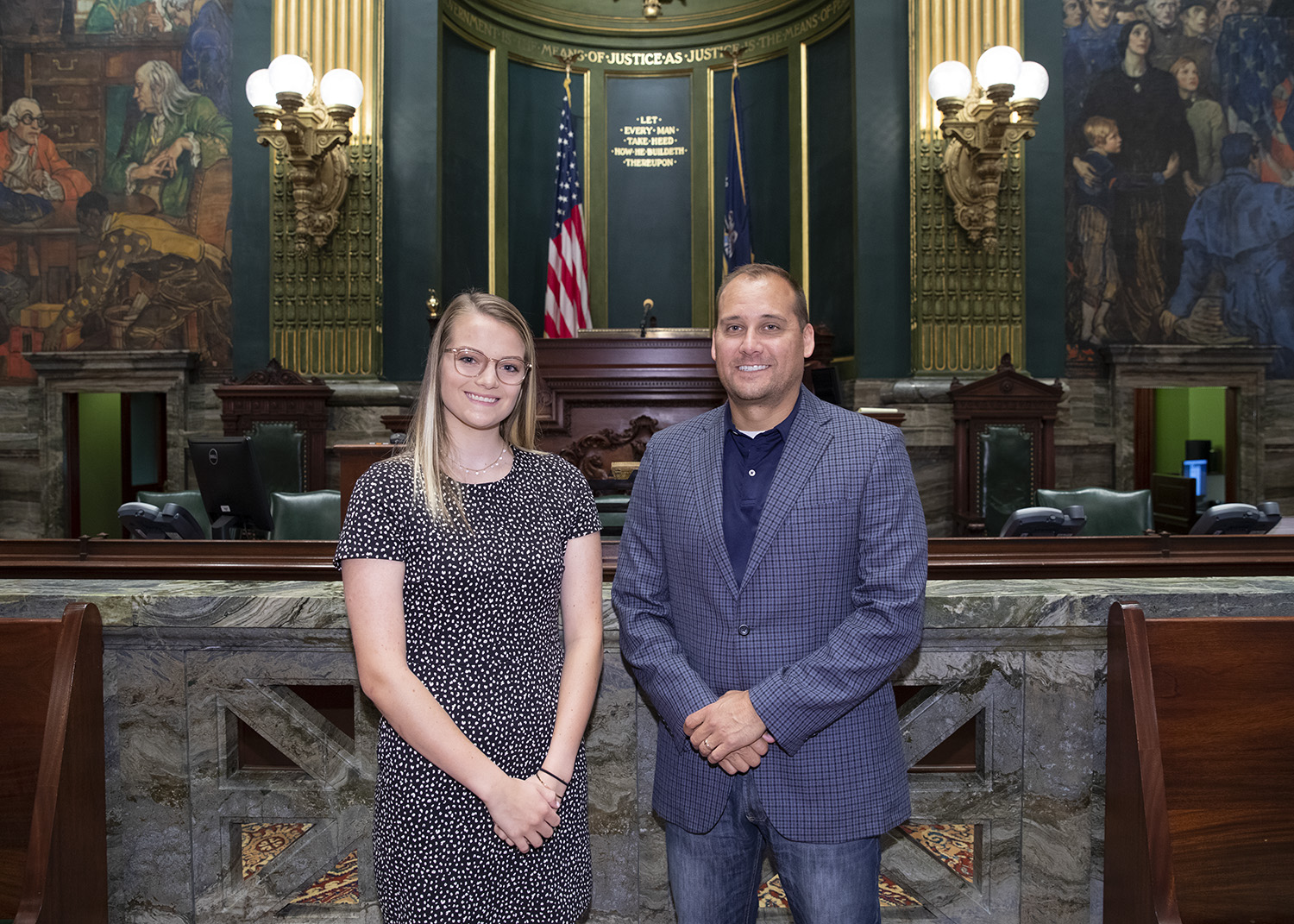 I recently asked Shea a few questions to get to know her better. Here are her answers…
What about state government interests you?
Shea: I find it both extremely important and challenging that the decisions made by the government officials who we as a people elect into office directly affect so many areas of our lives from education – protection – electricity – healthcare. It interests me because it impacts me as well as those around me.
What would you like to do upon graduating from Penn State?
Shea: My long term goal after graduating from Penn State is to attend law school, earn a law degree and then go on to work for a nonprofit defending and helping minority and marginalized citizens.
What experience have you gained working here at the State Senate this summer?
Shea: I have had opportunities this summer that I do not think I could get anywhere else, and for that I am grateful. On my first day alone I got to witness Governor Wolf signed into law a set of bills, one of which was yours, increasing the rights of crime victims. I have since gotten to partake in public hearings, meetings and research that drives change. This summer I have gained experience and education I wouldn't have otherwise.
What has been the highlight of this experience?
Shea: Hands down the people whom I have the privilege of working under. You and your team. Not because they are nice or welcoming, which don't get me wrong they definitely are! But, because of everyone's determination to do everything in their power for the betterment of citizens across Bedford, Cambria and Clearfield counties. Whether it is finding out what is happening in the district that day or challenging public policy to give citizens the most possible protection and freedom, you all do it to your full capacity. It is inspiring and empowering to be a part of.
District Happenings
Bedford County Fair
I had a great time at the Bedford County Fair in PA on Thursday evening. It was wonderful to see all the exhibits and take a walk around the midway!
The primary mission of the Bedford County Fair is to "promote and educate the community in the science of agriculture, horticulture, household arts, and family living." The Bedford County Fair has been promoting agriculture and community pride for over 146 Years!
The fair will continue through Sunday and has a wide variety of events and exhibits including circus sideshows, live music, auto racing and showman contests. I highly encourage everyone to stop and see what fun awaits them at this glorious gathering!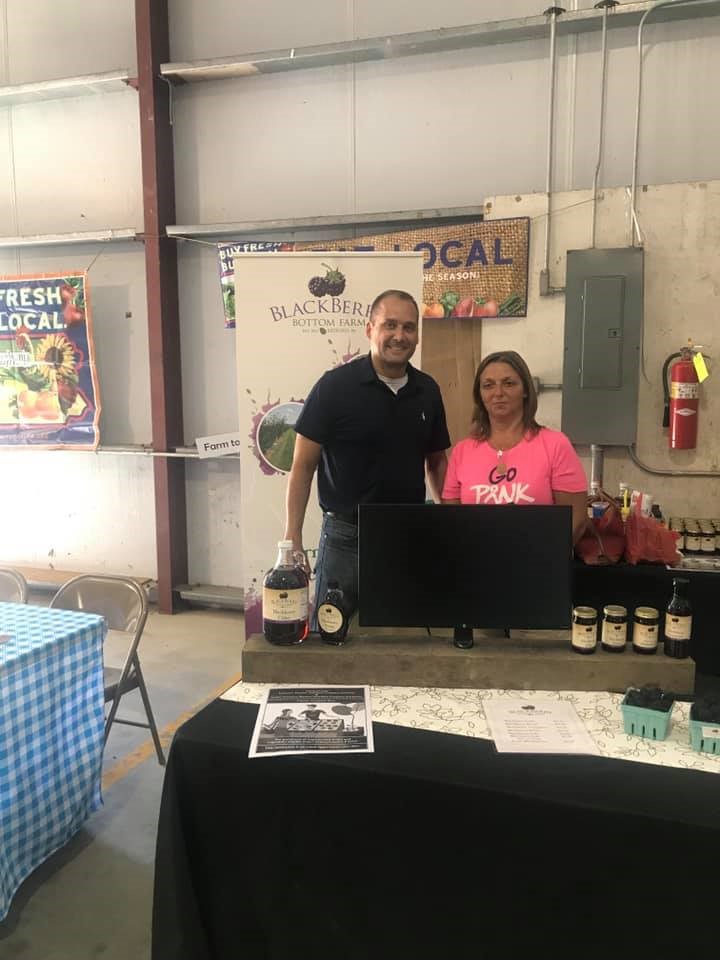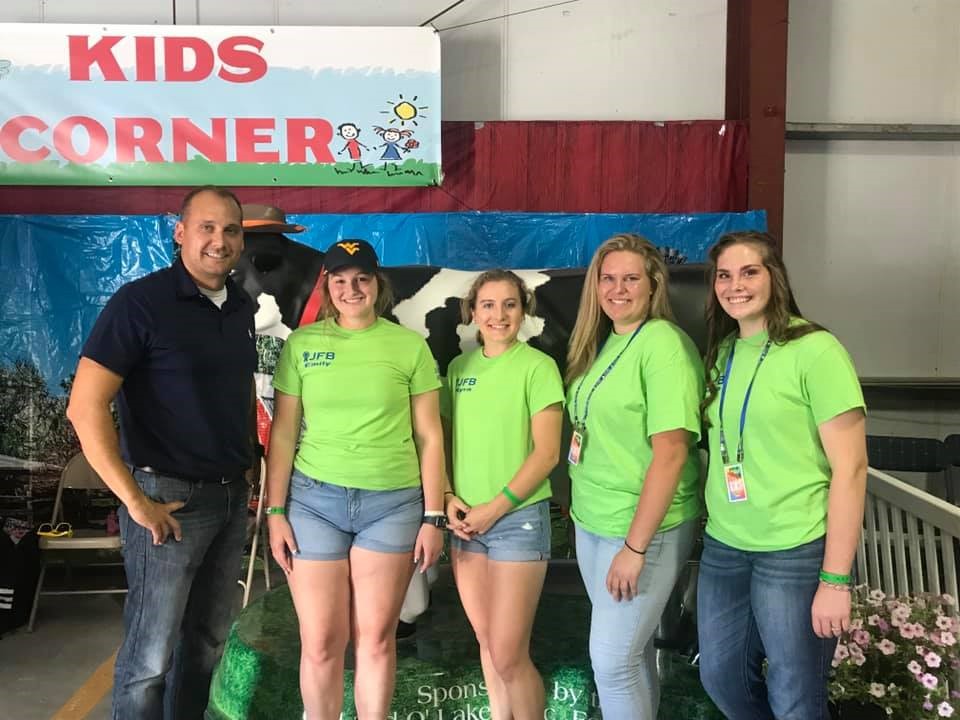 Greater Pittsburgh Community Food Bank Summer Food Service Program
On Wednesday, my wife, Cortney and I had the opportunity to visit a summer food program site in Johnstown. We appreciated the opportunity to meet and speak with some of the kids as well as hearing the ideas and concerns from the staff and organizers. As we learned, the program is a great resource open to any child under the age of 18.
For more info or location nearest you, dial 211 or text food to 877-877.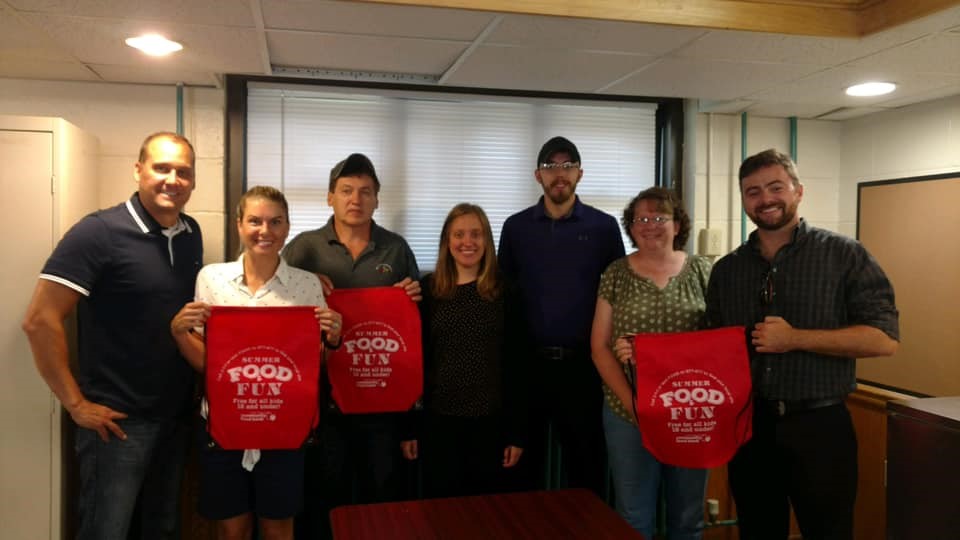 Tuesday Noon Recitals
On Tuesday, I stopped by the Tuesday Noon Recitals at the First Lutheran Church in Johnstown to listen to Johnstown Brassworks, a quintet comprised of local music teachers. I had a great time and enjoyed hearing Johnstown Brassworks greatly!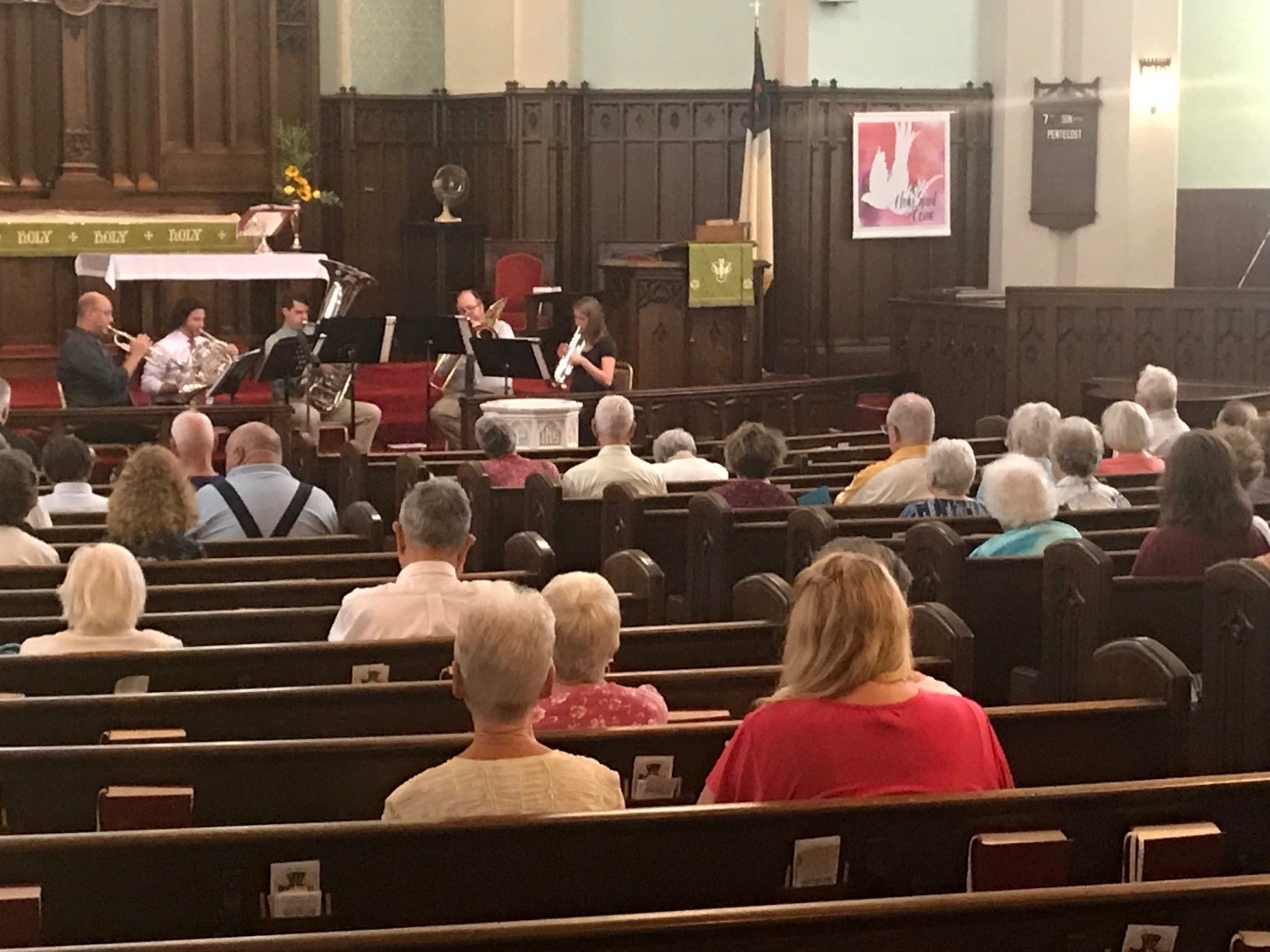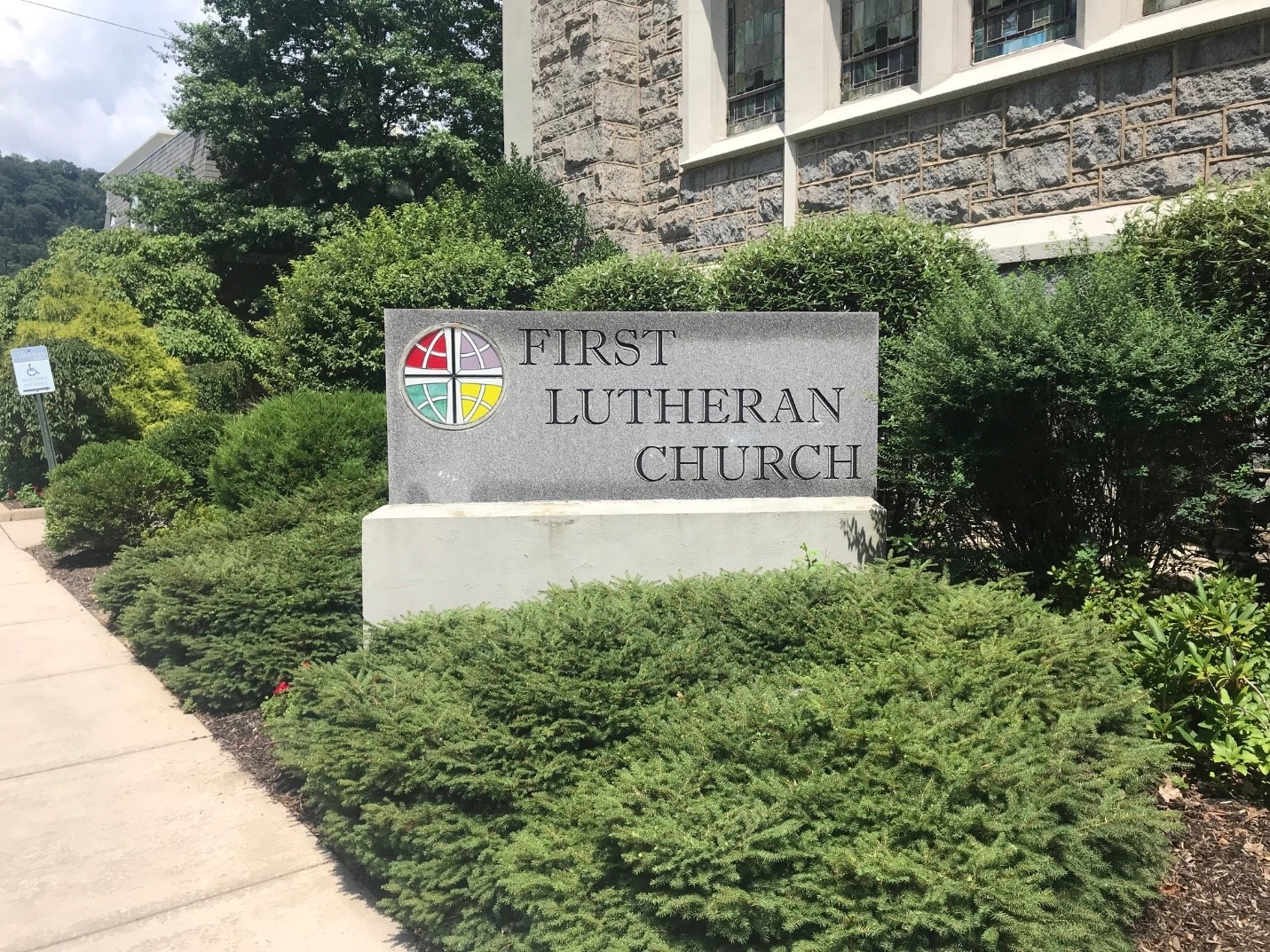 Curwensville Days 5k/10k
It was so much fun attending the Curwensville Days 50th Anniversary celebration!
Curwensville Days is an amazing event that brings the community together. After running the 5k, it was my pleasure to present a citation to Curwensville Days committee members.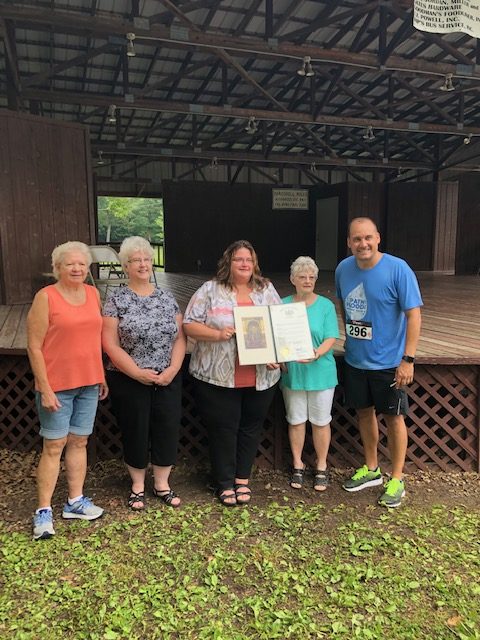 (l-r) Secretary Sandy Bowery, Treasurer Deb Bowser, Vice President Missy Sloppy and President Martha Tozer and Sen. Langerholc.
Say Hello to Three New Satellite Offices
I am excited announce that our offices will be coming to a location near you starting in August! Please feel free to stop by during our office hours!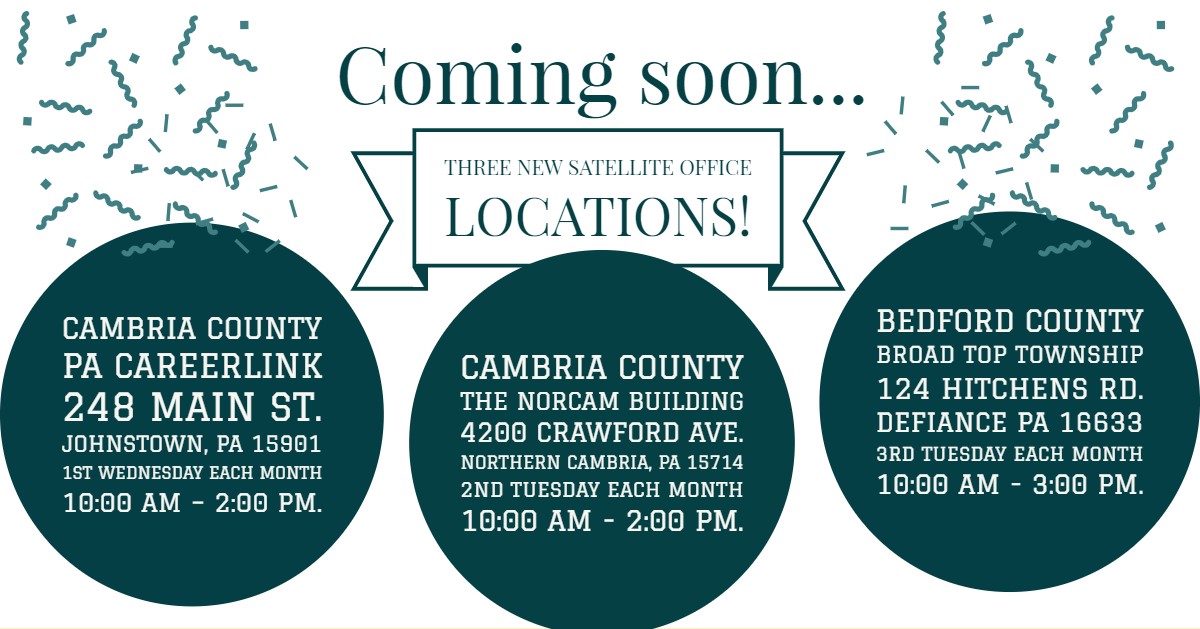 Grants & Opportunities
Grants Available
Do not miss out on this grant opportunity!
Click here for more information.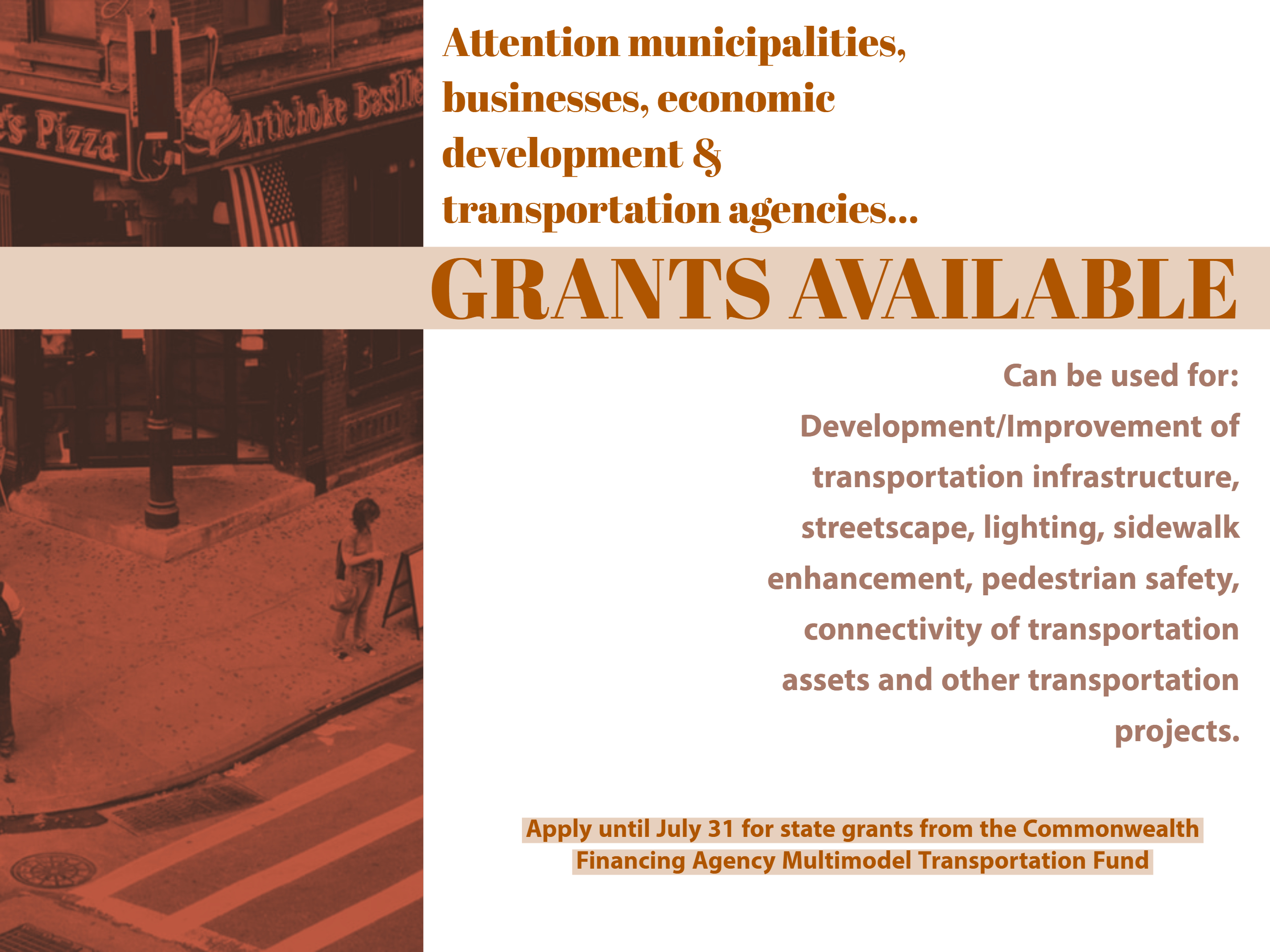 Bringing the World to Pennsylvania
Businesses from the Southern Alleghenies can meet with 15 of Pennsylvania's Authorized Trade Representatives (ATRs) from around the world at Omni Bedford Springs Resort, Bedford, PA on Monday, September 16, 2019.
ATRs will be available to meet with local companies throughout the day to discuss international market opportunities to fit their respective businesses.
Contact Southern Alleghenies Planning & Development Commission for more info. Meetings are filled on a first-come, first-serve basis.
Visitors to Harrisburg
I would like to remind constituents, to please feel free to stop in my office, Room 187, when you are visiting the capitol. My staff and I welcome the opportunity to say hello to you. If you are visiting on a session day, I can also introduce you as my guest during session. Feel free to call 717-787-5400 if you know in advance that you will be visiting the capitol. If you are interested in a capitol tour, you can schedule your visit online: http://www.pacapitol.com/plan-a-visit/tours.cfm

If you are not already subscribed to this newsletter please sign up here.