Dear Friend,
Thank you for taking the time to read my e-newsletter. These periodic updates allow me to keep constituents informed about state and local issues through email without burdening taxpayers with printing and mailing costs.
If you find this information to be useful, I also invite you to visit my website at www.senatorlangerholc.com and on Facebook or Instagram.  If you do not wish to receive these e-newsletters, please click the unsubscribe button at the bottom of the page.  If you would like to contact my office, please go to my web page and click the contact button.  Please do not reply directly to this e-mail.
Senator Wayne Langerholc, Jr

Legislation Would Increase Mental Health Professionals in Schools
As part of a comprehensive effort to make our schools safer, I am introducing legislation to increase the ability of school districts to hire additional professionals to focus on the mental health needs of their students.
Visitors to Harrisburg
I would like to remind constituents, to please feel free to stop in my office, Room 185, when you are visiting the capitol. My staff and I welcome the opportunity to say hello to you. If you are visiting on a session day, I can also introduce you as my guest during session. Feel free to call 717-787-5400 if you know in advance that you will be visiting the capitol.
On Tuesday, April 24, students and teachers of Woodbury & Yellow Springs Mennonite Schools, visited the state Capitol.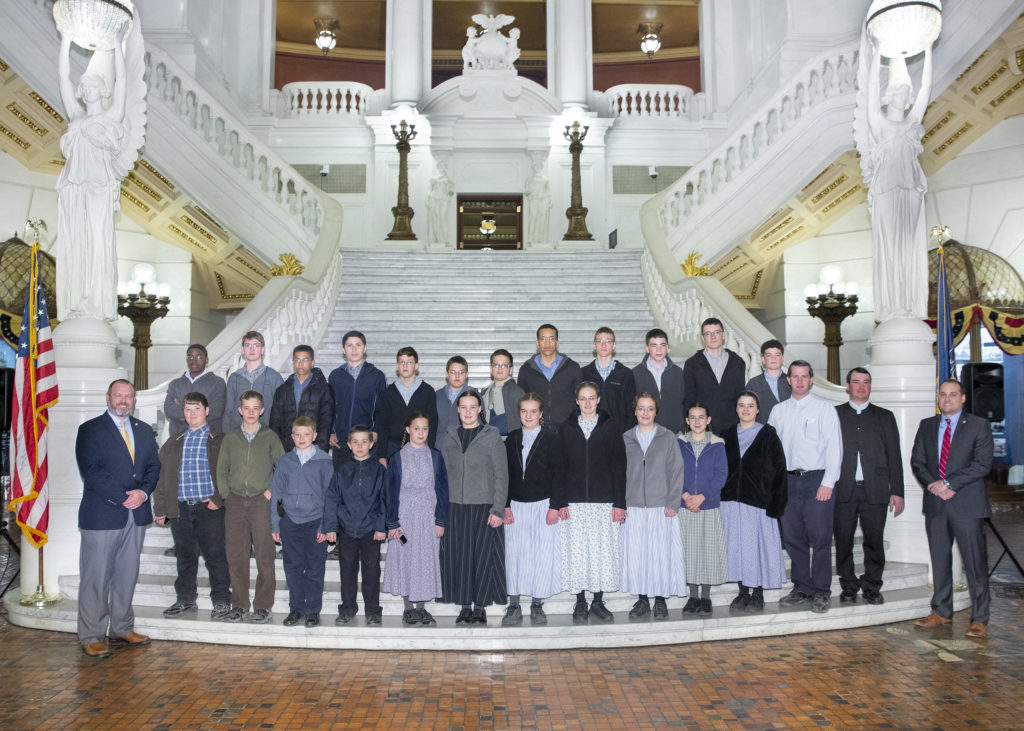 On Wednesday, April 25, Barb & Mark Bucci from Johnstown stopped by my office.
Happenings at Home
I want to thank Jerry and Jeremy Jackubowski and John Coyle, as well as the employees at the McDonald's in Richland Township, for a tour and their hospitality on April 11. I enjoyed working the drive-thru and welcomed the experience of preparing a Quarter Pounder. I also learned about the wonderful initiatives and programs McDonald's offers to their employees and customers alike, including:
Archways to Opportunities Education
Packaging/Recycling Commitment, and
Healthier Food Options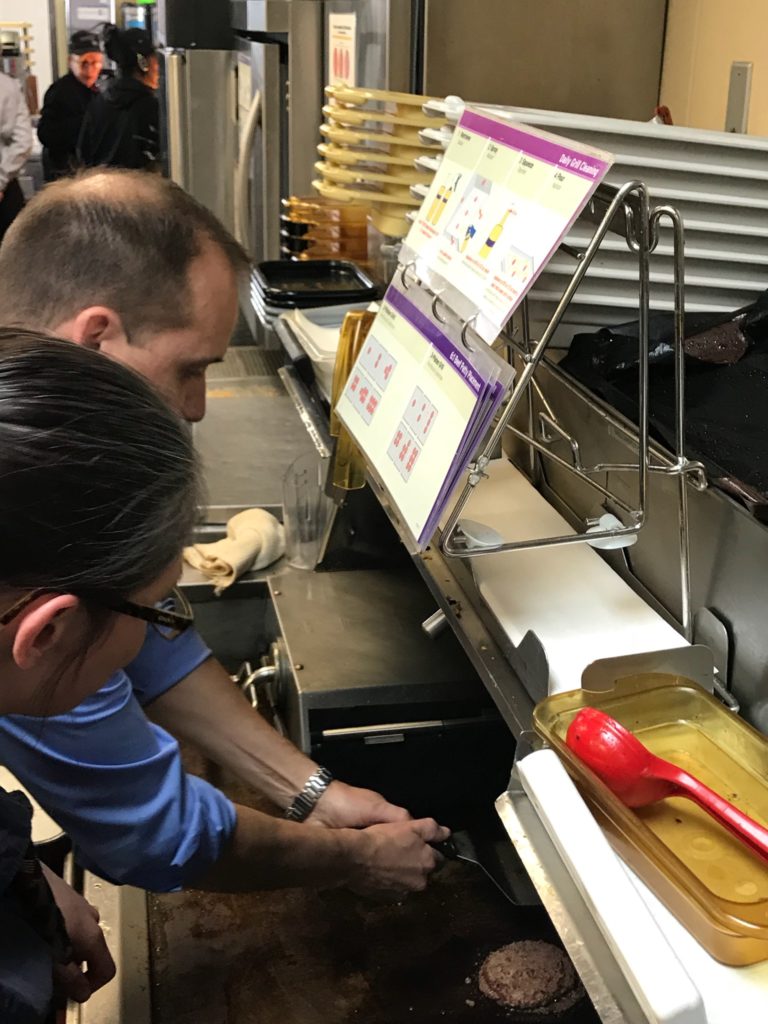 On April 20, I had the pleasure of attending the 5th Annual Arbutus Senior Spirit Awards Banquet. Congratulations to those who were recognized for their outstanding contributions to the community. Congratulations to Betty Griffith on her well-deserved "Spirit of Leadership" award, the Laurel Highlands Alzheimer's Foundation on their "Spirit of Community" award, the Richland High School National Honor Society for receiving the "Spirit of Appreciation" award, and Dr. Don & Nancy Zucco on the "Lifetime Achievement" award.
Congratulations to Ethel Mock on recently being honored by the Chestnut Ridge School Board for her 50+ years of driving for the district.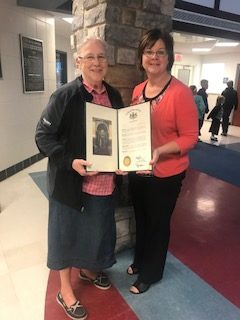 The Cambria County Job Fair will take place Tuesday, May 1. Its' a great opportunity to meet and network with over 78 employers with over 800 jobs available from various local, regional and state industries.
May 25-28, 2018 Kids Carp Fishing Derby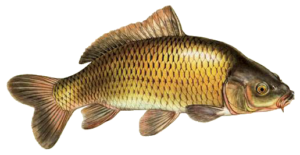 The Friends of Shawnee invite kids 15 years of age and under to enter the Memorial Day Fishing Derby.
Bring in any carp caught in Shawnee Lake from noon on Friday, May 25, 2018 thru 11 am on Monday, May 28, 2018 for a chance to win a trophy. Carp can be brought to Lil Joe's Boat Concession for weigh-ins. A full set of rules are available at the Shawnee State Park Office. Trophies awarded for top three biggest fish based on a combination of weight and length. Shawnee State Park, 132 State Park Road, Schellsburg, PA 15559.
District Offices Serve as Locations for "Cell Phones for Soldiers" Donations
Area residents can do their part to support members of the military and veterans by donating used mobile devices to "Cell Phones For Soldiers" at one of my district offices.
"Cell Phones For Soldiers" is a national nonprofit organization dedicated to serving troops and veterans with free communication services and emergency funding. Founded in 2004, the organization has provided more than 300 million minutes of talk time to troops serving around the world.
Donations of newer or gently-used cell phones and tablets from all wireless carriers and brands are accepted. Each donated device valued at $5 will provide troops with an estimated 2.5 hours of free talk time.
This is a great way to show our support for troops who are often far from family and friends, serving our country. I urge area residents who may have a phone they are no longer using to donate it to Cell Phones for Soldiers as a way of thanking our members of the military and veterans and helping to them to keep in touch with those at home.

If you are not already subscribed to this newsletter please sign up here.