In this Update:
Langerholc, Browne Bill Heads to the Governor's Desk
Helpful Hint for Individuals Applying for Unemployment Compensation
Lee Initiatives Health & Wellness Endowment Grant
2022 School Bus Poster Contest
Senate Accomplishments: Education
Farmers and Mental Health Discussed by Senate Committee
Homeowner Assistance Program Opens Feb. 1
Caring for Dogs in Winter: The Law
Jan. 21 Transportation "Innovations Challenge" Deadline
Martin Luther King Jr. Day
---
Langerholc, Browne Bill Heads to the Governor's Desk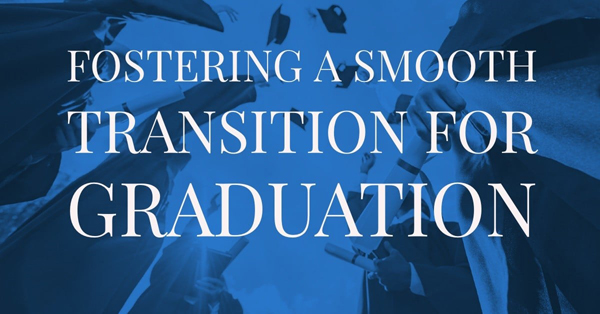 The House passed legislation sponsored by Sens. Wayne Langerholc, Jr. (R-35) and Pat Browne (R-16) that will assist students experiencing homelessness or those who transition between foster homes to stay on track to graduate high school.
Students experiencing homelessness or living in foster care may face additional graduation challenges because they changed schools before earning full credit or are unable to take a required course at their new school. Their new school also may not honor the credits they earned. Senate Bill 324 will remedy these roadblocks by requiring the school to designate a point person to review the student's past transcripts and provide the essential support needed to aid the student to graduate in a timely manner.
Far too often students in foster or juvenile systems don't graduate on time – if at all. Ensuring these young men and women do not fall through the cracks will provide the resources necessary for them to graduate on-time and be in a better position for success.
"The path to graduation isn't about their hard work or determination in the classroom for many of the Commonwealth's students, but instead the insurmountable roadblocks that delay or prevent them from completing their studies altogether," Browne said. "I am proud to partner with Sen. Langerholc in authoring this legislation. It will help to remove these barriers, allowing for more young men and women to succeed and realize their potential."
The bill would also provide students with other methods to demonstrate that their coursework has been satisfactorily completed so necessary credit can be awarded. If a student is ineligible to graduate from his or her new school, the new school may request a diploma be issued from the previous school, assuming the student met the previous school's graduation requirements.
Senate Bill 324 now heads to the Governor's desk for his signature.
Helpful Hint for Individuals Applying for Unemployment Compensation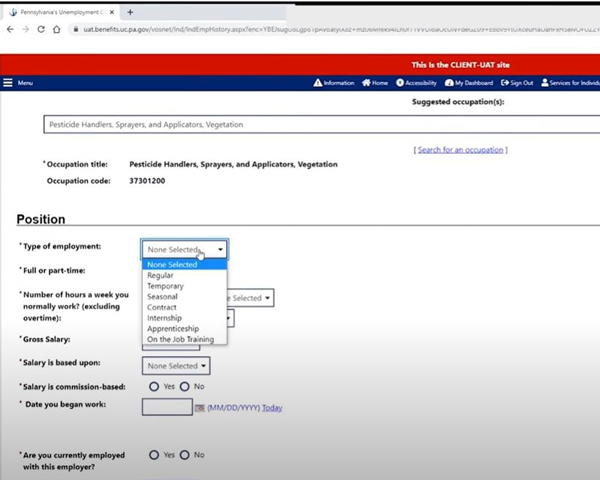 When answering the work history questions, specifically under the Position section and Type of employment you SHOULD NOT choose "SEASONAL" unless you work in fruit and vegetable food processing. Most claimants' answers to these questions will be "REGULAR". If you have any questions regarding your type of employment please do not hesitate to call my office. 814-266-2277. If you have already answered these questions incorrectly and are having any issues, please contact my office for assistance.
Lee Initiatives Health & Wellness Endowment Grant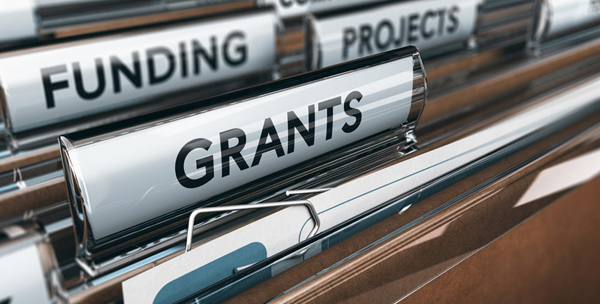 Lee Initiatives Health & Wellness Endowment has begun to accept grant applications. Local nonprofits can submit an application for programs that improve the health and well-being of the community. The application is available here. For additional information, please call 814-533-0751, ext. 221.
2022 School Bus Poster Contest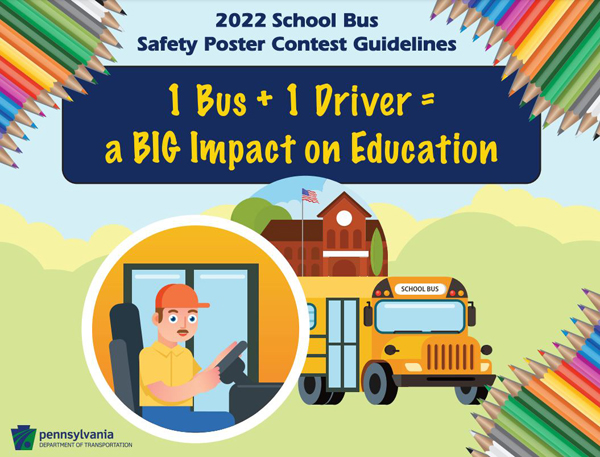 This year's theme for the 2022 School Bus Poster Contest is… 1 Bus + 1 Driver = a BIG Impact on Education! Submissions must be mailed to PennDOT and postmarked by April 1, 2022. Find guidelines and more information here.
Senate Accomplishments: Education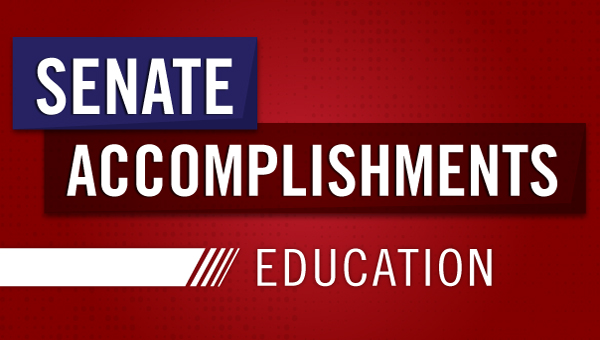 Building on last year's efforts, Senate Republicans will continue their work in 2022 to ensure students receive a proper education during the shifting elements of the pandemic.
In 2021, the Senate acted to allocate $500 million in federal funds to help ensure schools reopened, sustained safe operation and addressed student needs resulting from the pandemic. For students who experienced learning loss, the Senate passed a new law allowing parents the option to have their child repeat a grade level during the 2021-22 school year due to COVID-19.
Other legislation passed by the Senate eased school staffing shortages by making permanent a temporary program that gave schools an option to use teachers-in-training as substitutes and providing schools with more hiring flexibility for day-to-day substitutes.
Farmers and Mental Health Discussed by Senate Committee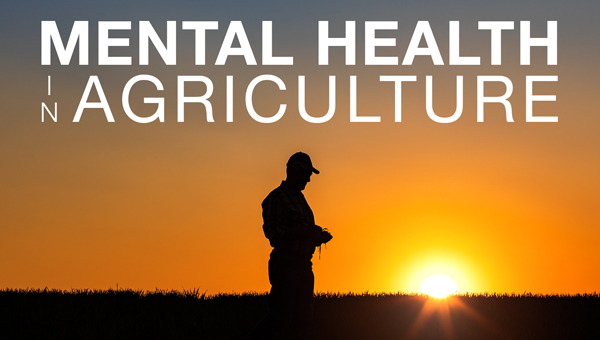 The Senate Agriculture and Rural Affairs Committee this week held a discussion about mental health in agriculture at the Pennsylvania Farm Show Complex and Expo Center.
The panel heard from Secretary of Agriculture Russell Redding, mental health professionals and others about the unique challenges faced by farmers.
Pennsylvania recently received a two-year, $500,000 federal grant to bolster mental health services and resources for the agricultural community, and the Department of Agriculture is launching a statewide education and awareness campaign in February. The department is working with the national AgriSafe Network to provide a 24/7 mental health hotline for agricultural producers in the near future.
Homeowner Assistance Program Opens Feb. 1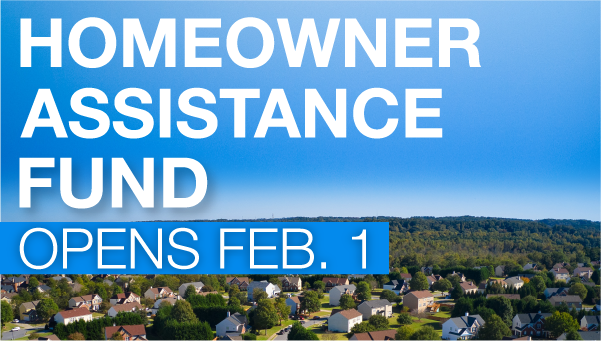 Beginning Feb. 1, income-eligible Pennsylvania homeowners facing unforeseen financial hardships because of the COVID-19 pandemic can apply for assistance.
The Pennsylvania Homeowner Assistance Fund (PAHAF) will help Pennsylvania homeowners whose household income is at or below 150% of the area median to prevent or ease mortgage delinquencies, defaults, foreclosures, displacement and utility disconnection.
The General Assembly allocated $350 million in federal funds for the program. The legislature also established a Construction Cost Relief Program to support the production of developments by addressing financial deficiencies directly attributed to the effects of the pandemic.
Homeowners can learn about PAHAF and see a list of organizations that can assist them by visiting www.pahaf.org or by calling the PAHAF call center at 888-987-2423 Monday through Friday from 8 a.m. to 8 p.m.
Caring for Dogs in Winter: The Law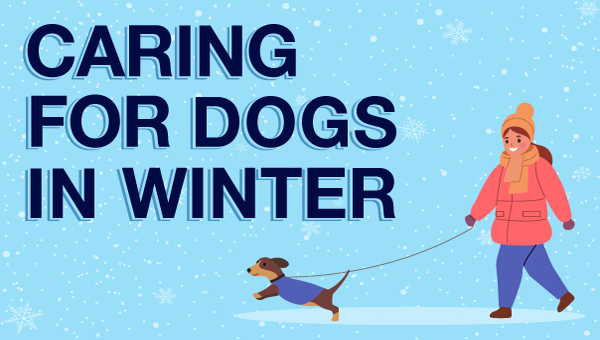 Now that cold weather is upon us, I'd like to remind you of the 2017 law designed to prevent animal cruelty in harsh conditions, particularly involving dogs.
Under Act 10 of 2017, an unattended dog may be tethered for no more than nine hours in a 24-hour period and must meet the following criteria:
The dog may not be tethered for longer than 30 minutes in temperatures below 32 degrees or above 90 degrees Fahrenheit.
The tether must be of a type commonly used for the size and breed of dog and at least three times the length of the dog or 10 feet, whichever is longer.
The tether must be secured to a well-fitted collar or harness by means of a swivel anchor, swivel latch or other mechanism designed to prevent the dog from becoming entangled.
The tethered dog must have access to water and an area of shade to escape the direct rays of the sun.
Penalties range from up to 90 days in jail and/or a $300 fine for neglect to seven years in jail and/or a $15,000 for aggravated cruelty. You can read more about Pennsylvania's animal cruelty laws here.
Jan. 21 Transportation "Innovations Challenge" Deadline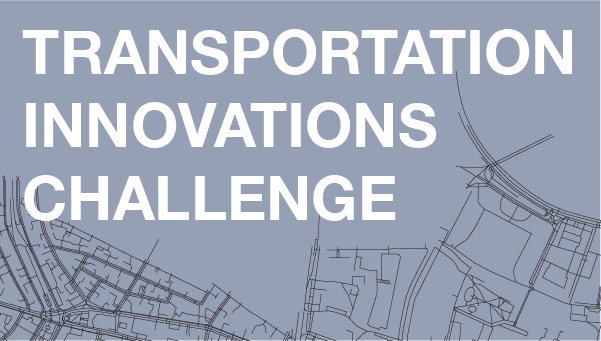 High school students have until Jan. 21 to submit entries in the Pennsylvania Department of Transportation's latest Innovations Challenge. The contest encourages students to use their problem-solving and creative abilities to solve real-world transportation challenges in a competition among their peers.
This year's Innovations Challenge asks students to develop a comprehensive and cost-effective public engagement strategy, beyond the current public engagement procedures (outlined in Publication 295) that uses innovative technologies and tools that PennDOT can implement to more effectively engage and connect with all age groups during the transportation planning and project development process.
Regional challenge winners will be selected and invited to compete for the state championship, which will be held in spring. The first-place team wins $4,000.
Martin Luther King Jr. Day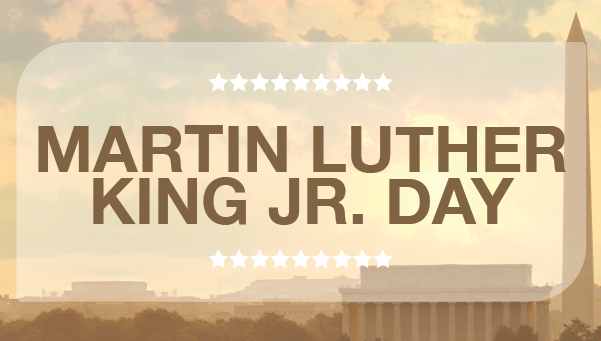 On Monday, the nation will pause in remembrance of one of the nation's greatest civil rights icons –Martin Luther King, Jr. As a result of the critical role he played in the struggle for justice in the 1960s, he became the first modern private citizen to be honored with a federal holiday. All state and federal offices will be closed.