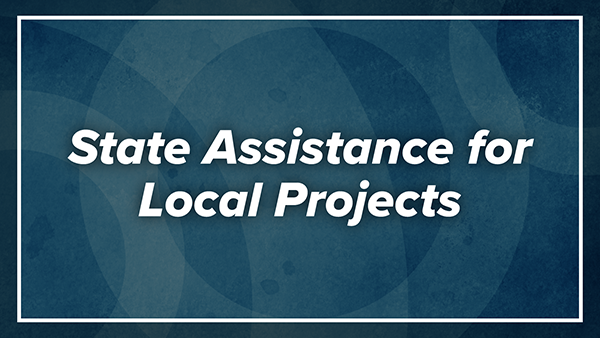 HARRISBURG – Sen. Wayne Langerholc, Jr. (R-35) today announced the approval of a $1.2 million grant to provide natural gas service to the Jackson Township Business Park in Cambria County and nearby residents.
Waste Management of Pennsylvania has purchased a lot in the business park to be used for its Laurel Highlands Hauling Company and CNG fueling station. Waste Management has expressed great interest in converting its truck fleet to compressed natural gas. Laurel Highlands Hauling Company will create 120 full-time employees and fuel approximately 90 trucks with compressed natural gas.
Jackson Township, along with Peoples Natural Gas will install a LS station and extend the natural gas line by 25,777 feet from Benshoff Hill Road to the business park located on Laurel Ridge Road. This gas line will also provide 60 residential homeowners and one commercial customer along the route with natural gas service.
"This project will bring immediate jobs to Cambria County and make the Jackson Township Business Park more attractive to other employers," Langerholc said. "I am proud my advocacy delivered this significant investment into the 35th Senatorial District."
The funding is made available by the Commonwealth Financing Authority's Pipeline Investment Program. The Commonwealth Financing Authority is an independent agency of the Department of Community and Economic Development that administers many of Pennsylvania's economic development and community improvement programs.
CONTACT: Gwenn Dando