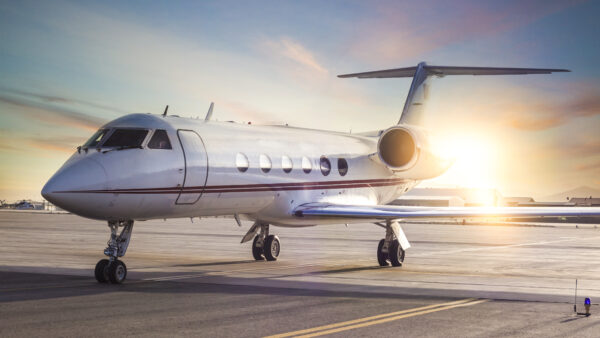 Harrisburg – Senator Wayne Langerholc, Jr. (R-35) praised the recent $1.125 million grant from the Pennsylvania Department of Transportation's Aviation Development Program for the Johnstown-Cambria County Airport Authority.
"The Johnstown Airport and the aviation industry present tremendous opportunity for our region. These funds that I was able to secure will spur economic development and employment opportunities for the 35th Senatorial District. I am proud to support the aviation industry and excited to realize the benefits this investment will have on our community," said Senator Langerholc. "At a time when there's a nationwide shortage of aviation maintenance technicians, the Johnstown Airport's partnership with Saint Francis University will address the aviation industry's needs."
The airport received a $1.125 million grant, which will be matched with $375,000 of local funds for a total project cost of $1.5 million. Saint Francis University will establish a training program at Hangar 15, which will help the aviation industry's demand for skilled maintenance technicians. The state's investment will improve the pavement surface at Hangar 15; construct a new parking lot for students, instructors and existing hangar tenants; and install a new gate to provide students and instructors with unencumbered access to Hangar 15.
CONTACT: Gwenn Dando