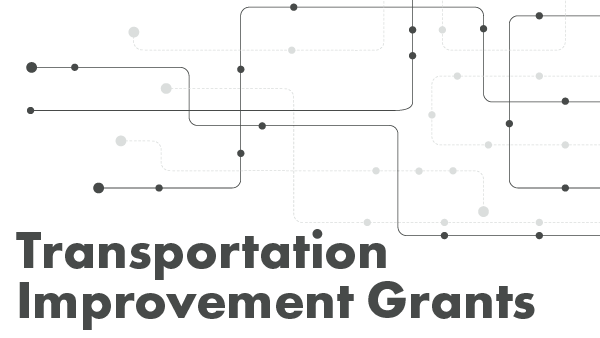 HARRISBURG – Sen. Wayne Langerholc, Jr. (R-35) announced today that projects in the district were selected for $904,889 in funding through the Pennsylvania Department of Transportation Multimodal Transportation Fund.
"As Chairman of the Senate Transportation Committee, I know that every dollar invested in our local infrastructure has a lasting impact on the safety of our roads and the quality of life in our communities," Langerholc said. "I am grateful to PennDOT for the funding."
The projects include:
Cambria County:
Middle Taylor Township – $330,000 for paving of four township-owned roads, including Teeter Road, Cub Street, South Taft Street, and Duke Street.
Summerhill Township – $329,889 for improvements to Shaft Road, including paving, guiderails, cross pipes, final seeding and mulching, fencing visibility at the intersection, and road signs.
Clearfield County:
Clearfield County – $245,000 to provide local scour protection along four bridge foundations within the county's bridge inventory in Bell Township, Curwensville Borough, Greenwood Township, and Union Township.
For more information about the program: https://www.penndot.pa.gov/ProjectAndPrograms/MultimodalProgram/pages/default.aspx
Contact: Gwenn Dando