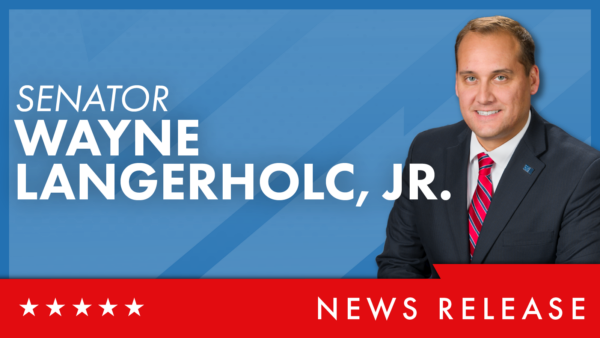 CLEARFIELD – Sen. Wayne Langerholc, Jr. (R-35) on Tuesday will host a ceremony to rename the Powell Street Bridge in Morris Township, Clearfield County the PFC Robert Lee Quick Memorial Bridge, in honor of a local Vietnam War hero.
The ceremony will take place at 1 p.m. at the bridge on Powell Street, by the intersection of 2nd Street and Empire Road.
The renaming is the result of legislation introduced by Langerholc last year. The bridge, part of State Route 1009, spans Emigh Run.
Born in Philipsburg, PFC Quick attended West Branch High School and enlisted in the United States Marine Corps in July 1967. PFC Quick arrived in Vietnam on Christmas Day 1967 and served as a rifleman with the 3rd Squad, 2nd Platoon, Company K, 3rd Battalion, 3rd Marine Division.
On Feb. 7, 1968, PFC Quick's company was engaged in enemy fire near Gio Linh, in the Quang Tri Province. During this exchange, a hand grenade was thrown into the hole from which PFC Quick and his company were engaging. PFC Quick heroically grabbed the grenade and attempted to throw the grenade out of the hole.
The grenade detonated prior to leaving PFC Quick's left hand, killing him instantly. PFC Quick was posthumously awarded the Navy Cross and the Purple Heart. PFC Quick was only 18 years old when he was killed in the line of duty.
"To honor the bravery and sacrifice of an American taken much too soon, this bridge will forever be known as the PFC Robert Lee Quick Memorial Bridge, so that his name and heroic deeds will never be forgotten," Langerholc said.
CONTACT:
Gwenn Dando