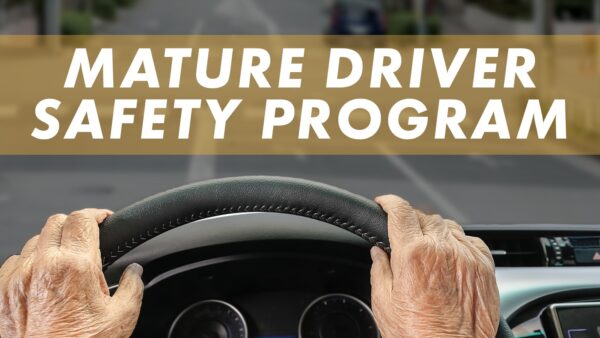 CAMBRIA COUNTY – Sen. Wayne Langerholc, Jr. (R-35) is hosting two Mature Driver Safety Programs this month with the assistance of the Pennsylvania Department of Transportation.
The programs will be held Thursday, Aug. 24, at 9 a.m. at the Richland Fire Hall on Scalp Avenue in Johnstown and Tuesday, Sept. 12, at 9 a.m. in Ebensburg at the Northern Cambria Recreation Center.
Attendees will receive a review on driver safety procedures, learn about the Yellow Dot program and have a certified CarFit technician assist them in ensuring they are properly seated in their vehicle for maximum safety. Both events are free for participants.
Space is limited and registration is required. For more information or to make a reservation please call 814-266-2277.
CONTACT:
Gwenn Dando