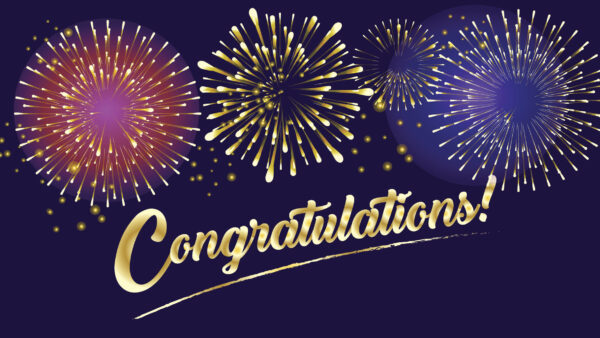 HARRISBURG – State Senators formally recognized the individual and team accomplishments of Pennsylvania's wrestlers during the 2023 NCAA Wrestling Championships with a Senate Resolution this week.
The resolution – sponsored by Senators Scott Martin (R-13), Cris Dush (R-25), Wayne Langerholc, Jr. (R-35) and Devlin Robinson (R-37) – honors Penn State for earning the national team championship, as well as the achievements of wrestlers for Pennsylvania's other universities and native Pennsylvanians who earned individual success during the tournament.
"Pennsylvania has a long, rich tradition of producing championship-caliber wrestlers, and our state's representation in this year's tournament extends that impressive legacy," said Martin, who was a PIAA and national high school wrestling champion, as well as an all-American athlete for Millersville University. "I congratulate all of the state wrestlers and coaches who earned individual and team victories during the championship tournament."
Penn State won the Championship Tournament by 55.0 points, the largest margin of victory in the school's history. The team featured eight All-Americans and saw seven athletes place in the top three of their respective weight divisions.
In addition, two PSU wrestlers – Carter Starocci and Aaron Brooks – won individual NCAA titles in their respective weight classes. Other top finishes included Roman Bravo-Young, Beau Bartlett, Shayne Van Ness, Levi Haines, Max Dean and Greg Kerkvliet.
"I am pleased to join my colleagues in recognizing the tremendous achievement of Penn State University and individual wrestlers Max Murin and Ed Scott from the 35th Senatorial District. Let their success and hard work in achieving this goal serve to inspire the next generation of wrestlers," Langerholc said. "Their dedication and commitment are admirable and has brought an unmatched level of pride to the 35th Senatorial District. Well done."
Bethel Park native Nino Bonaccorsi, who competed for the University of Pittsburgh, also earned the gold for the first time in his collegiate career.
"The entire Bethel Park community is extremely proud of Nino's determination and drive, which earned him gold," Robinson said. "I am pleased to sponsor this resolution with my Senate colleagues honoring the achievements of Nino and each of these outstanding Pennsylvania athletes. They are true inspirations."
Other Pennsylvania wrestlers who placed in the top three of their weight classes included: Spencer Lee (Murrysville), Max Murin (Ebensburg), Mikey Labriola (Easton), Sammy Sasso (Nazareth), Ethan Smith (Latrobe), Ed Scott (Dubois), Trent Hidlay (Lewistown), Ethan Laird (McKean), Anthony Noto (Lock Haven University), Will Feldkamp (Clarion University) and Josh Humphreys (Lehigh University).
"I take great pride in co-sponsoring this well-deserved Senate Resolution, as two of these outstanding championship wrestlers have direct ties to my legislative district and have made their Pennsylvania hometown communities proud," Dush said. "Ethan Laird from McKean County, who attends Rider University, and Anthony Noto, who attends Lock Haven University in Clinton County, have both placed in the top three of their respective weight classes. Through their perseverance and hard work, it is obvious that each of these young men have given all they had in order to achieve both their individual and team objectives."
VIDEO (Martin)
VIDEO (Dush)
VIDEO (Robinson)
CONTACT: Jason Thompson (Senator Martin)
Ty McCauslin (Senator Dush)
Gwenn Dando (Senator Langerholc)
Allison Dutrey (Senator Robinson)