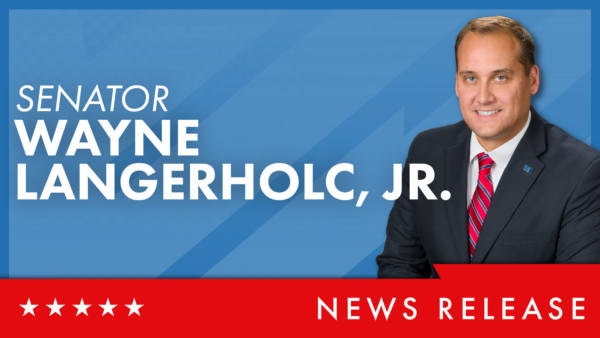 HARRISBURG – Sen. Wayne Langerholc, (R-35), chairman of the Senate Transportation Committee, is holding a public hearing on Thursday, March 9, from 1-3 p.m. at the University of Pittsburgh, Alumni Hall, Room 121, located at 4227 Fifth Avenue in Pittsburgh.
The hearing will collect testimony on implications of a mileage based user fee for light-duty passenger Electric Vehicles (EV) to travel on Pennsylvania's roadways. It will also cover a range of EV issues, such as charging infrastructure, market trends and innovations.
Participants will include state officials and transportation experts, including:
Larry Shifflet, PA Department of Transportation,
Natasha Fackler, PA Department of Transportation,
Mark Compton, PA Turnpike Commission,
Dr. George Dougherty, University of Pittsburgh,
Dr. Patricia Hendren, Eastern Transportation Coalition, and
Nick Miller, Electrification Coalition.
Watch live at SenatorLangerholc.com or transportation.pasenategop.com.
CONTACT:
Nolan Ritchie, 717-787-5400