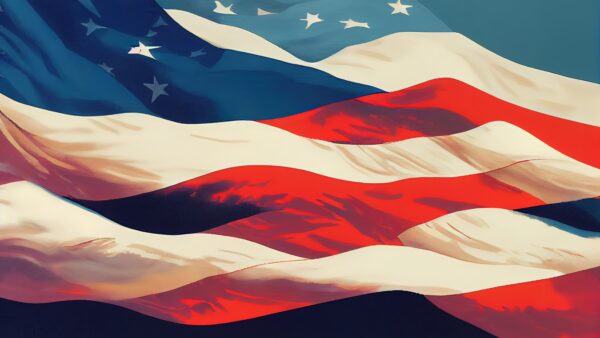 America, US, midterm, election celebration, graphic illustration, art
JOHNSTOWN – Sen. Wayne Langerholc, Jr. (R-35) is hosting a bridge dedication ceremony honoring Sgt. John T. Boxler on Friday, March 3, at 10 a.m. at Richland High School, 1 Academic Ave., Johnstown.
A 1964 graduate of Richland High School, Sgt. Boxler enlisted in the U.S. Army, completing two tours of duty in Vietnam. He also served as a vehicle mechanic for the U.S. Postal Service, and a firefighter and emergency medical technician for the Westmont Fire Department.
Sgt. Boxler served as a member of the 458th Engineer Battalion in Johnstown, which was assigned to the 14th Quartermaster Detachment of the 99th Army Reserve Command as part of Operation Desert Storm.
On Feb. 25, 1991, Sgt. Boxler was killed, along with 27 fellow soldiers, when a Scud missile struck their barracks in Dhahran, Saudi Arabia. He was 44 years old.
To honor his bravery and sacrifice, the bridge carrying Rt. 3006 over the Stonycreek River in Cambria County will be renamed Sgt. John T. Boxler, U.S. Army Memorial Bridge.
Richland School District is requesting all guests to enter the building via the office doors and present photo identification.
CONTACT:
Gwenn Dando